Unfolding Miasms - SYCOSIS Session 2
By Enlightenment Education (
4.3
stars .
28
reviews
)
Online webinar, 2 hours of study.
No time limit for completing your course.
Evaluation test.
Certificate of attendance
Refer & Win : Refer this course to your friends and get 10% in your wallet.
Hahnemann in Organon of Medicine stated, "The true natural chronic diseases are those that arise from a chronic miasm, when left to themselves, improper treatment, go on to increase, growing worse and torment the patient to the end of his life."
This Second Session on Unfolding Miasms by Dr. Jawahar Shah portrays the miasmatic picture of Sycosis.
Learning Objectives:
Sycotic traits in a child
Evolution of Psora to Sycosis
Sycotic phase at mental and physical phase
Evolution of a sycotic child
Emotional pattern of sycosis
Transition from sycosis to tubercular phase
Transition from sycosis to tubercular phase
About Speaker
Dr. Jawahar Shah, M.D. in Homeopathy, is a renowned homeopathic physician practicing since more than 40 years. He has successfully treated many cases of Bronchial Asthma and Autism.
Most Recent Reviews Sir, thank you for the excellent session .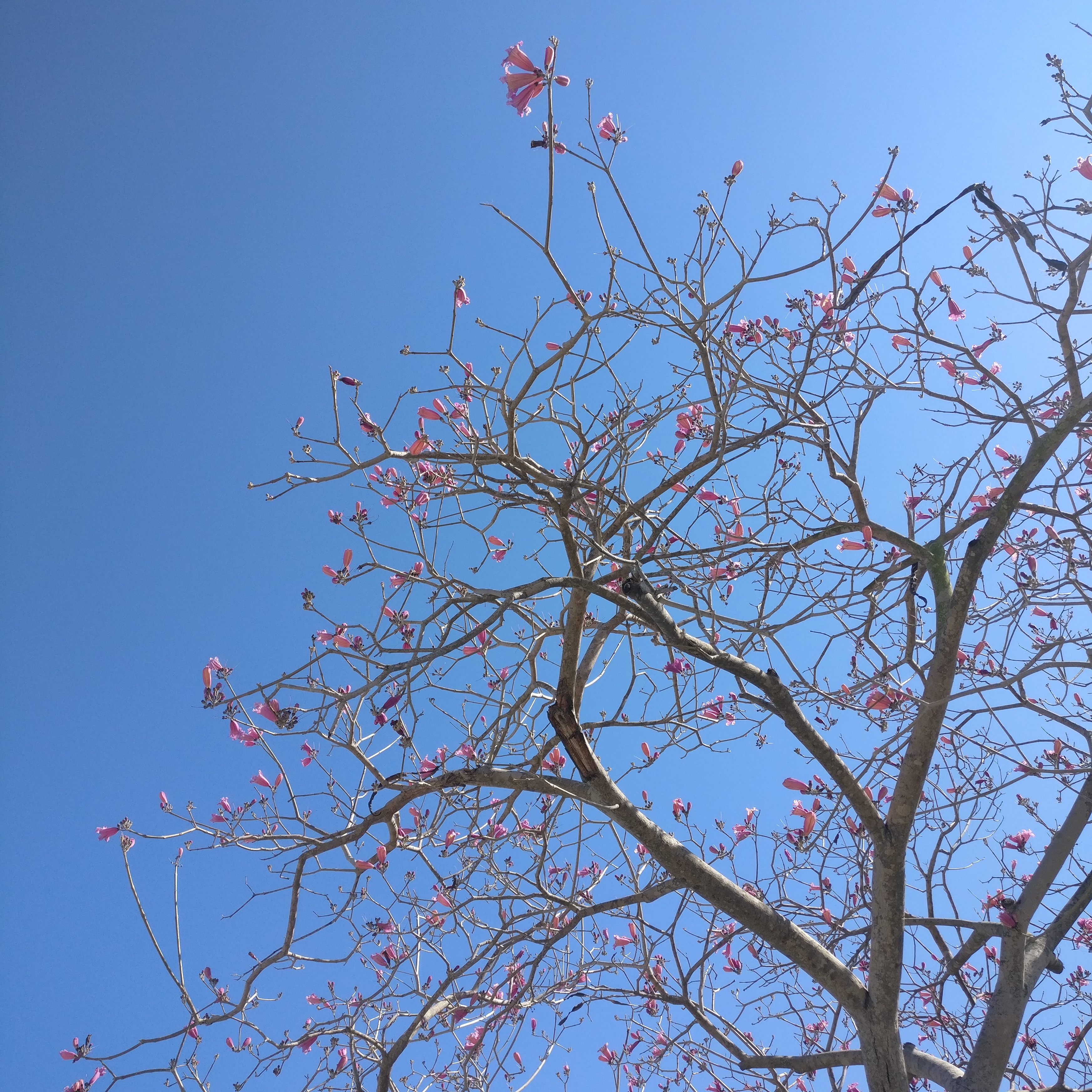 I attend first time you but i got v.i. To me thank you sir
it has opened a new dimension
I did not attend this seminar; please send me the recordings
very very very good!! thank you
Excellent! Really enjoyed it and learnt so much, looking forward to next Thursday Thank you for all your and your team's hard work in putting this together Sadhna Chaman
If there were 6, I would put 6.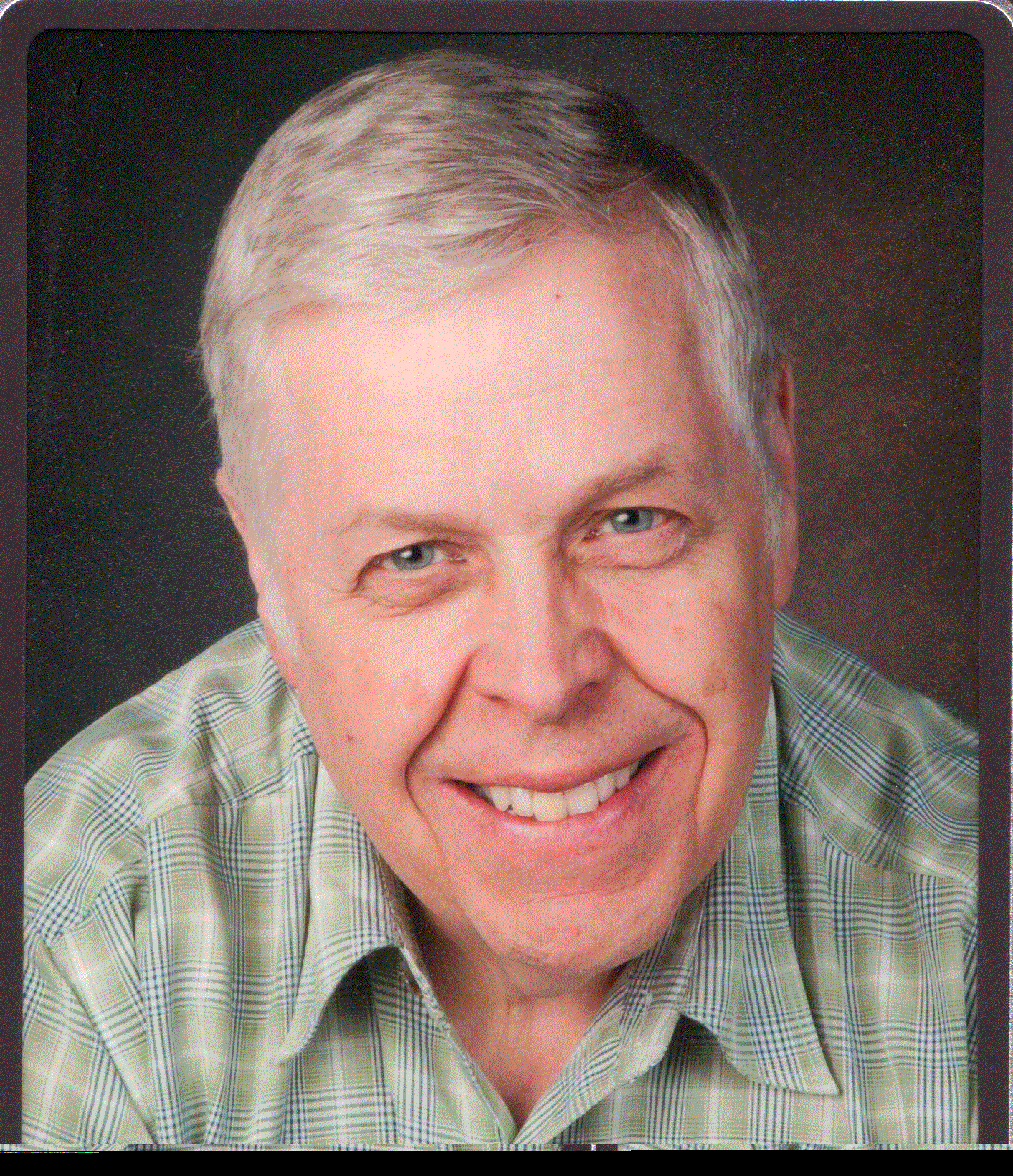 Really appreciated this webinar. Clarifies the Sycosis miasm for me. Excellent
Verry interesting course with developing gradual secret of sycosis.
Recommended
Course Series
(314 Sessions)
Recording Available
---
Course Series
(10 Sessions)
Recording Available
---
Course Series
(6 Sessions)
Recording Available
---