Homeopathic Prescribing in Acute Cases - Part 2
By Enlightenment Education (
5
stars .
6
reviews
)

ACHENA Approved

AROH Approved
Online webinar, 1.5 hours of study.
No time limit for completing your course.
Evaluation test.
Certificate of attendance
Refer & Win : Refer this course to your friends and get 10% in your wallet.
Homeopathy is known for its healing effects in long term illnesses but not a lot of people are aware that it holds a special place in the management of short term or acute illnesses.
Not only do Homoeopathic medicines provide instant relief, their effects last longer than any conventional medicines. Homoeopathic medicines are also devoid of side effects which make them a safe choice for management of acute conditions in people of all age groups including children, old individuals, pregnant & lactating women and even individuals with long standing illnesses.
Dr. Vaishampayan, an eminent homeopath, teacher, eloquent speaker having an unlimited experience of treating acute and chronic cases with Homeopathy will be sharing his clinical experience and knowledge through his wonderfully treated unique cases. His observation, line of action and selection of remedies, his vast in-depth study will keep you spell-bound throughout this webinar.
---
SCHEDULE (LIVE SESSION)
India & Asia: Saturday, 28th August 2021, 7am IST. Repeat 2pm IST
US & Canada: Thursday 26th August 2021, 9:30pm EST, 6:30pm PST
Europe: Friday, 27th August 2021, 10:30am CET
UK: Saturday, 28th August 2021, 9:30am London Time
Duration: 1 Hour 15 Minutes of study (Online webinar)
Recording will be available post the session.
---
Topics Covered
Case of an axillary abscess
Case of acute gastroenteritis
Case of paraphimosis
An interesting case of intussusception
And many more interesting cases with clinical tips
---
Learning Objective
How to think beyond common remedies
How to make use of the investigations and its importance in homeopathy practice
About Speaker
Dr. Shailendra is a practicing Homeopath with professional experience of over 21 years.
Most Recent Reviews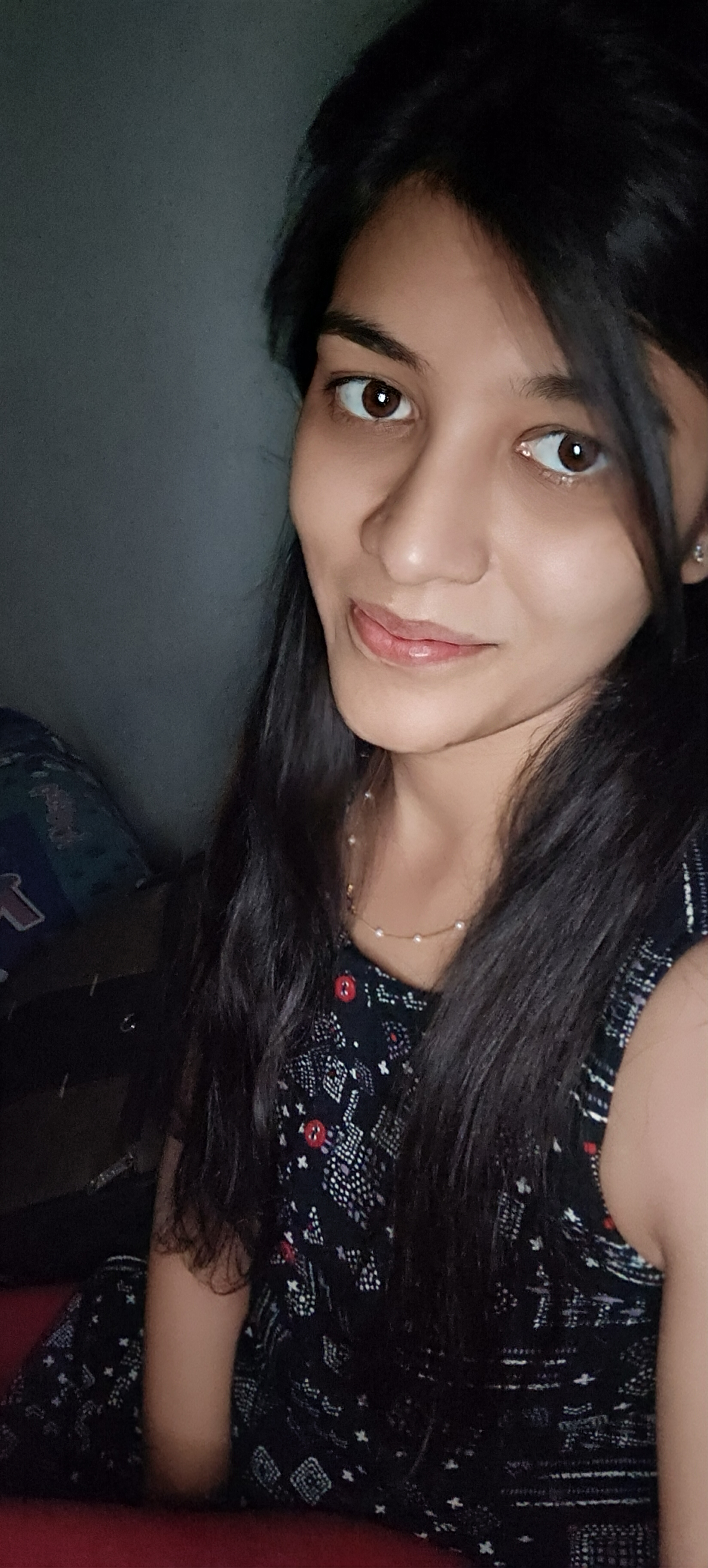 great session. this type of real cases built up the confidence to treat acute cases. thank you so much sir. sir.