Herpes and its Management- Session 2
By Enlightenment Education (
4.7
stars .
18
reviews
)
Most Recent Reviews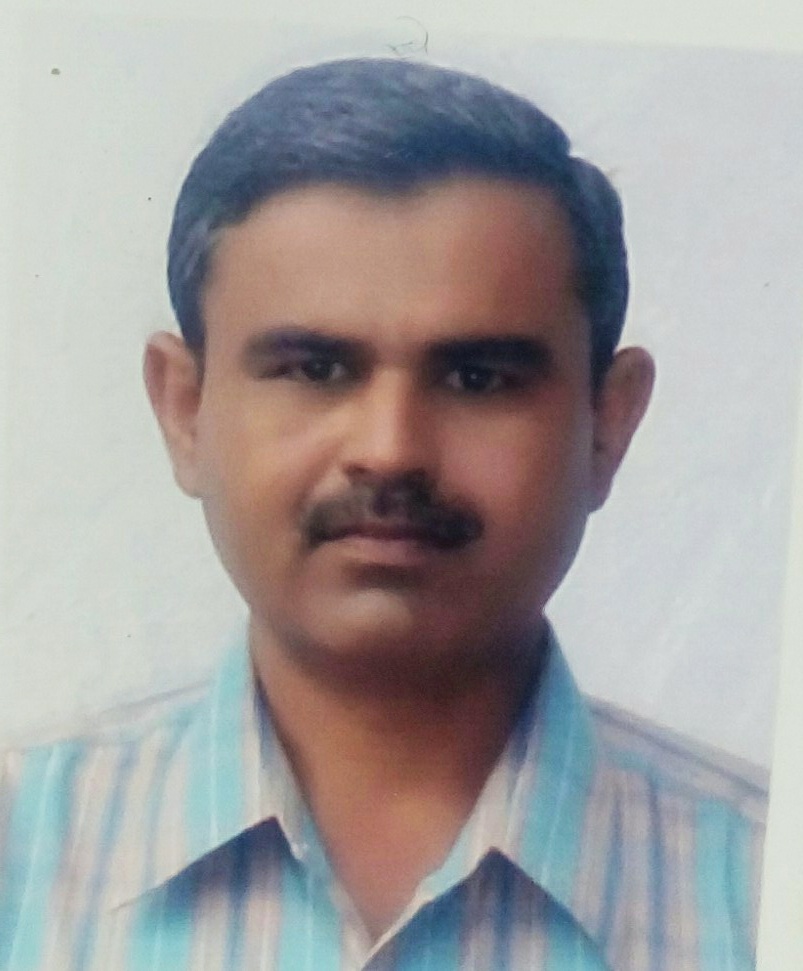 Very informative. Thanks a lot.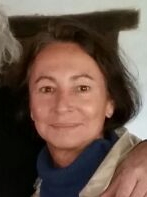 from
Angelique Royers Pickis
Excellent. very much valuable and many many information available nowhere .it is so designed that webinar participant will become a Herpes specialist. Dr.J.Shah is really enriching us with knowledge of Homoeopathic science by his every webinar.Regards to Dr.Shah
from
Dr.Jagruti Dhabuwala
Very informative.Some more cases should have been shared.Pl. keep future webinars at night 10:00 p.m. on Fridays as happened with last time series.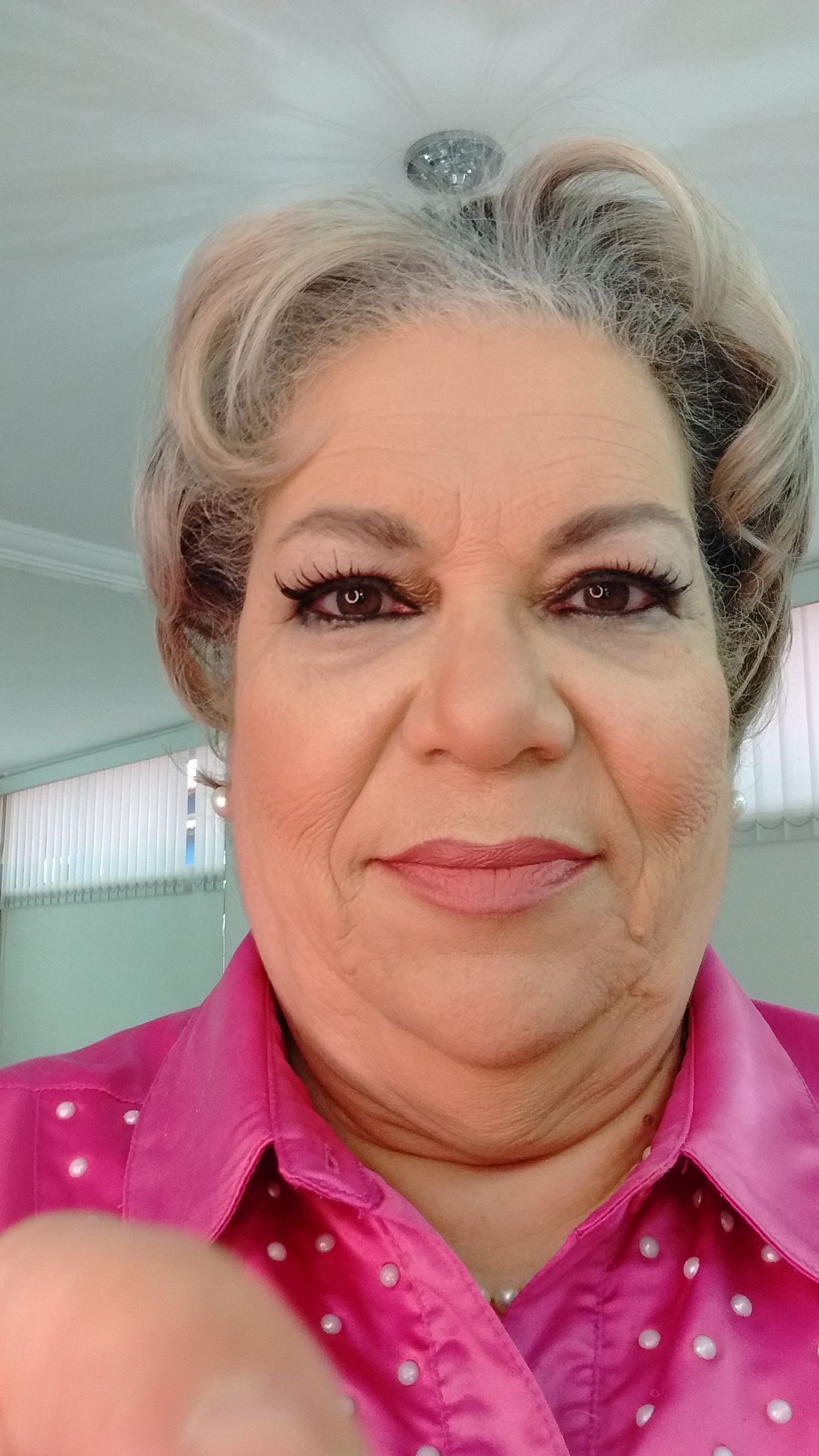 from
glaucely aparecida barbosa
Big teachings. Clearly teached.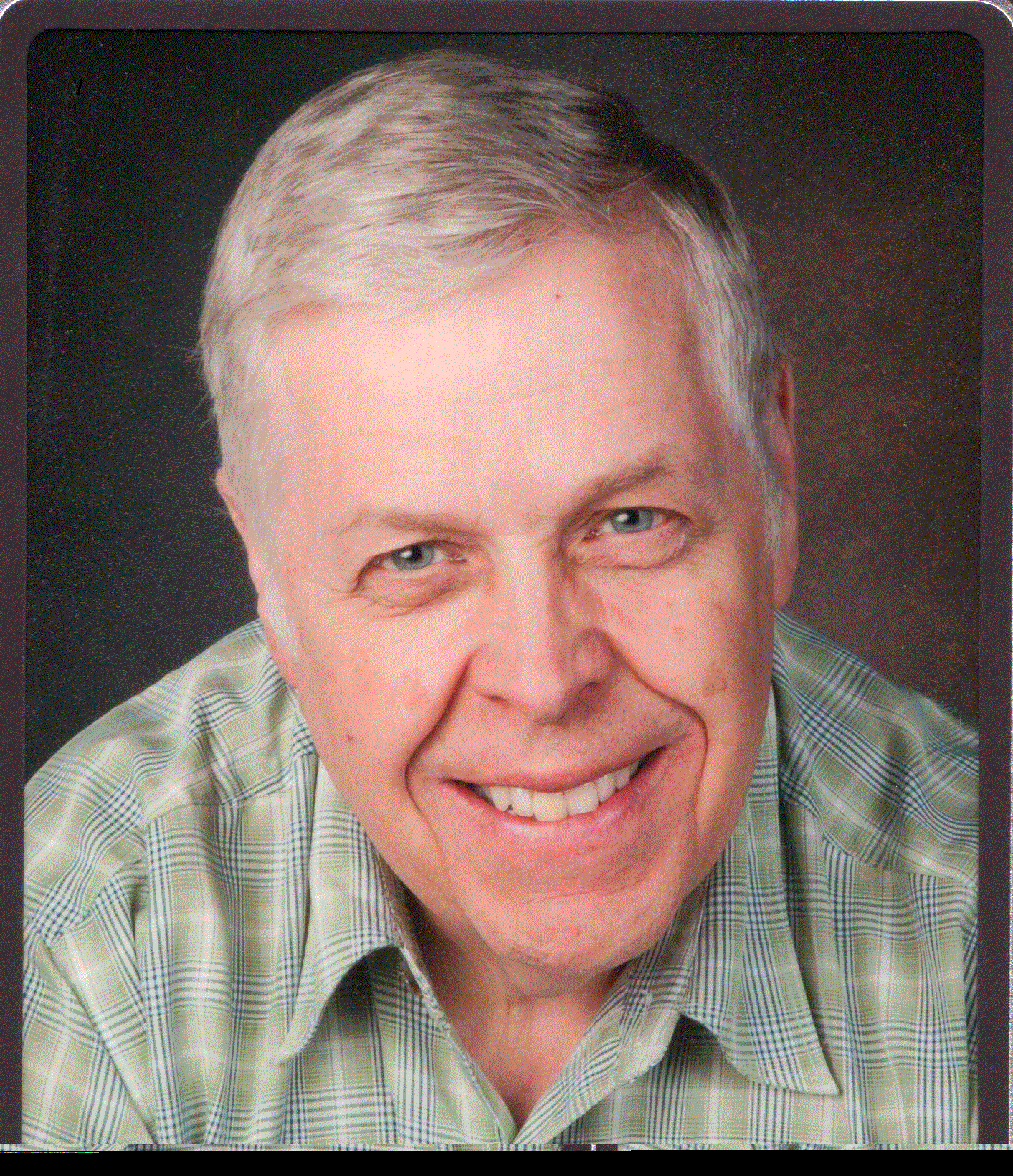 Another awesome webinar - thank you. So much value with Dr Shah webinars.
Excellent contents and teaching Thank you very much learned a lot and the DD of remedies was very instructive Y.
Great class. Loved the information, especially the differentials and summaries of the materia medica. A little unsure how to get the history form or the QA for the certificate.