Evolutionary Materia Medica of Magnesium - Part 2
By Enlightenment Education (
4.6
stars .
12
reviews
)

ACHENA Approved

AROH Approved
Online webinar, 1.5 hours of study.
No time limit for completing your course.
Evaluation test.
Certificate of attendance
Refer & Win : Refer this course to your friends and get 10% in your wallet.
The story of Cinderella is quite well-known. Have you ever thought about her emotions and how to find them in a person? Cinderella is a fairy tale but you will find those emotions in a person too. How to unwrap such an emotional state? Watch this Part 2 of Evolutionary Materia Medica of Magnesium where Dr. Jawahar Shah will explain what exactly an orphan feeling is.
Dr. Shah will explain the suppressions, anxiety, guilt conscience, dreams and delusions, fight and flight response in Magnesium. Further, he talks about the characteristics of different magnesium remedies.
Get to know how all the emotions in Magnesium get reflected in the bodily ailments in form of the disease.
---
SCHEDULE (LIVE SESSION)
India & Asia: Saturday 3rd July 2021, 7am IST. Repeat 2pm IST
US & Canada: Friday 2nd July 2021, 9:30pm EST, 6:30pm PST
Europe: Saturday 3rd July 2021, 10:30am CET
Duration - 1 Hour 20 Minutes (Online webinar)
Recording will be available post the session.
---
Topics covered
Suppression
Magnesium dreams, delusions
Cinderella effect
The destructive ability of Magnesium
Anxiety and insecurity
Depression
Fight and Flight response
Psychotic activities
Clinical conditions in Magnesium
Pain, Discharges, Cravings, Aversions, Aggravations, Ameliorations
Clinical cases:
---
Learning Objectives
What happens when emotions are suppressed
Reflect and recollect the different unspoken cues that the patient subconsciously expresses in dreams.
Perceive the phase of the disease and the vitality of the patient
About Speaker
Dr. Jawahar Shah, M.D. in Homeopathy, is a renowned homeopathic physician practicing since more than 40 years. He has successfully treated many cases of Bronchial Asthma and Autism.
Most Recent Reviews
Nicely explained, Thank you
Excellent review of Magnesium
salutes to you all. I shall express my admiration with all the work done with the organisation of the lectures, the nice advertisements and the clear illustrative content which reflects long hours of work. Thank you, Baba Jawahar and thanks to all your team your miasm series brought me here and I loved very much the magnesium lectures!
Can Magnesium be used for a patient who is 40 yrs old with chronic vitiligo since 35 yrs who was told that she was picked up from a railway station in her childhood and did not belong to the parents. She always felt that she was not loved by parents or siblings. Kindly clarify.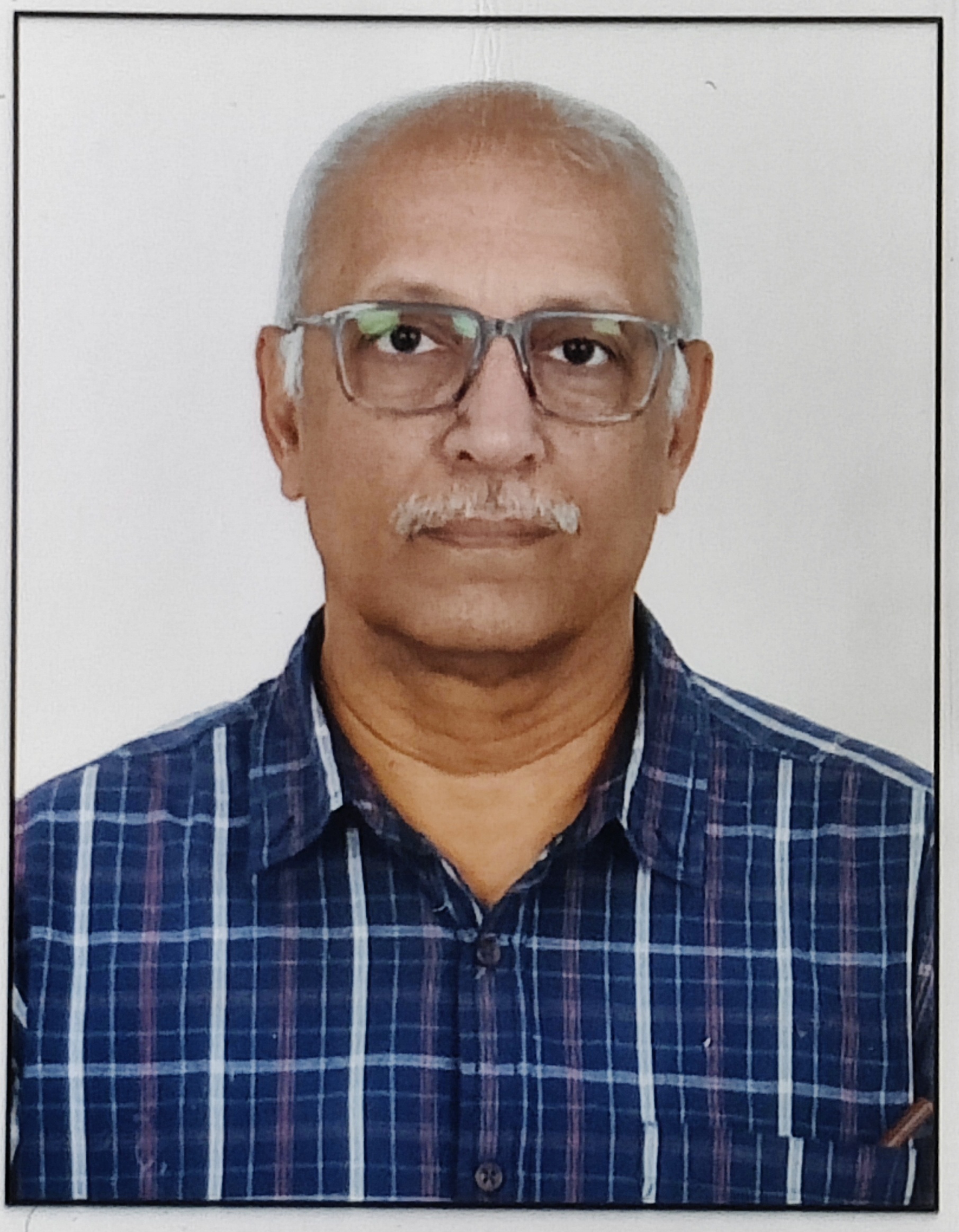 Excellent journey through evolution of Magnesia constitution patient - foresaken, fighter, vivid dreams, faster travel when unattended by Homeopathic remedy, from Psoric phase to Syphilitic phase - overall great learning experience again🙏
fantastic and fantabulous webinar by Dr.Jawahar Sir.Thanks to the whole Hompath family for organising such a series of webinars at this crucial time of Corona pandemic to boost up the morality of Homeopaths.
Highly informative . I recommend this course to budding homeopaths .
Recommended
Course Series
(314 Sessions)
Recording Available
---
Course Series
(10 Sessions)
Recording Available
---
Course Series
(6 Sessions)
Recording Available
---