Depression and its Homeopathic Management
By Enlightenment Education (
4.6
stars .
21
reviews
)

ACHENA Approved
Online webinar, 2 hours of study.
No time limit for completing your course.
Evaluation test.
Certificate of attendance
Refer & Win : Refer this course to your friends and get 10% in your wallet.
Did you know some estimates have placed Depression to be the second-most common condition amongst our Out patients by 2020 ?
Depression as an illness is one of the leading disorders likely to afflict mankind in the coming decades. The lifetime risk for developing Major Depression is estimated at 7% to 12% for men, and a phenomenal 20% to 25% for women !
Homoeopaths are and will be required to deal with this entity increasingly as it is frequently encountered in our clinics. This 2 hours webinar is presented by Dr. Kumar Dhawale, Founder-Trustee of the Dr. M. L. Dhawale Memorial Trust which has established Department of Neuropsychiatry having unique Compassion Ward to house patients with serious psychiatric conditions and manage them with Homoeopathic treatment in India.
Depression has been an ill understood condition often causing confusion through its confusing terminologies and concepts. Is it a passing emotion as feeling low ? Is it a prevalent mood as sadness ? Is it a syndrome like Depression ? Or is it an entity called Major Depressive Disorder ?
In Homeopathy, the similimum can perform magic as no antidepressant can ever do and without any side effects.
Learning Objectives:
Enhancing clinical understanding of mood disorders as seen in Homoeopathic clinical practice and deepening the awareness of the Homoeopathic physician of his role in the diagnosis and management of mood disorders
Understanding the classification of depression And its importance to a Homoeopathic physician
Understanding the nuances of case taking in patients with depression
Correlating the clinical approach to mood disorders with Homoeopathic principles as laid down by Hahnemann and other stalwarts
Understanding the miasmatic correlations of depressive disorders and the impact of co-morbidities
Presenting a standardized approach to the understanding and treatment of mood disorders
Understanding the Materia Medica of remedies commonly indicated in the management of depression
About Speaker
DR. KUMAR M. DHAWALE is a Psychiatrist by training and a Homoeopath by choice.He is a 3rd generation of M.D Medicine practicing pure homeopathy since 35 years.
Most Recent Reviews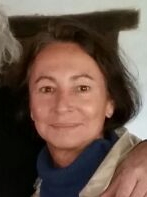 from
Angelique Royers Pickis
Very educative lesson! Dive deeeeep into the human mind and see whether the physical complaint that he came with, might have a much deeper emotional cause than that what presents itself on the surface or even below the surface!!
VERY MUCH EFFECTIVE AND HELPFUL TO ENRICH CLINICAL UNDERSTANDING OF MOOD DISORDER, DEPRESSION ETC. AS WELL AS TO DEVELOP ONE'S CLINICAL APPROACH TO ENCOUNTER SUCH CONDITION HOMOEOPATHICALLY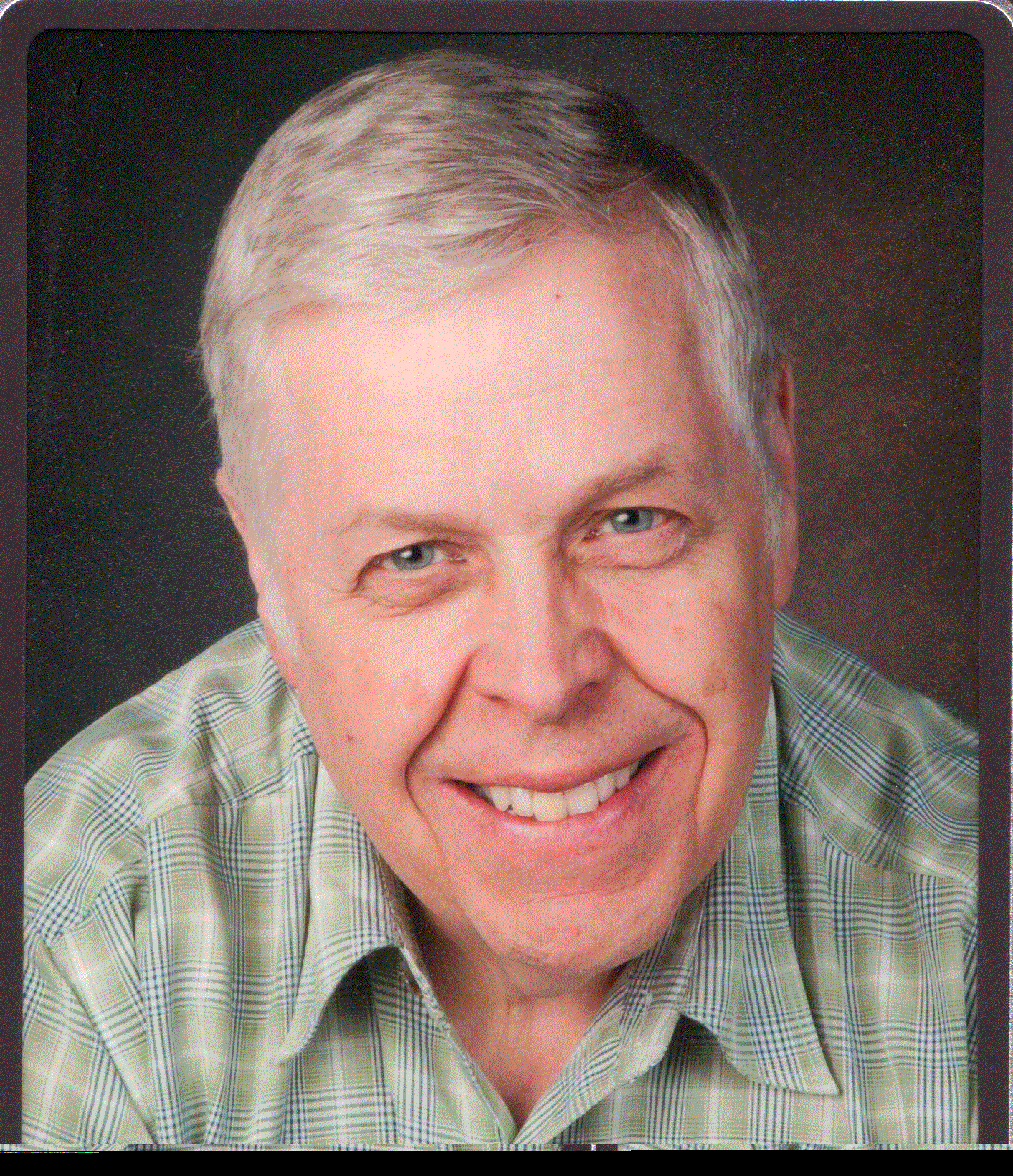 Great webinar,But it would be interesting to get some cases ahead of the webinar in order to try and find the correct remedy. I think that this would enrich us all and permit us to be able to follow and even be more present.Thank you
technical disturbances r very much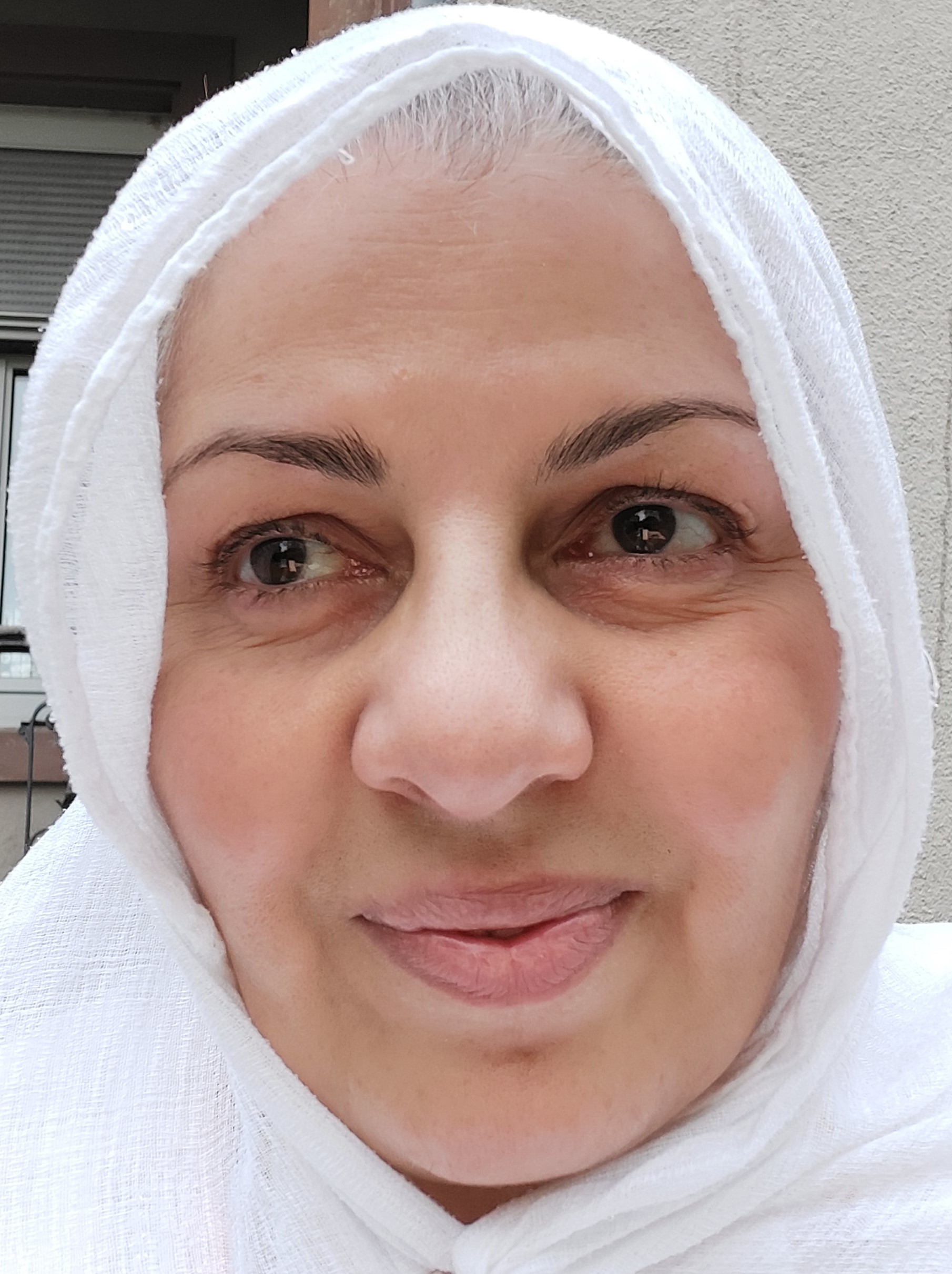 The sound failed after about half an hour and I had to abandon it. I'm hoping to catch up now...
Thank you sir it was a windfall of cases and you made itsimole on easily comprehensible principles .learnt value of causation characteristics reinforcement of bio psycho and pathological aspects of MDP especially and with detailed follow ups .well documented cases and the icing was complete really loook forward to this learning and dr shah n team thank you for.this webinar
presentation was systematic and the way in which cases can present in clinic, insight has been received, but the dilema of differentiating the remedies remain as physical symptoms point to a remedy while mental symptoms point towards other.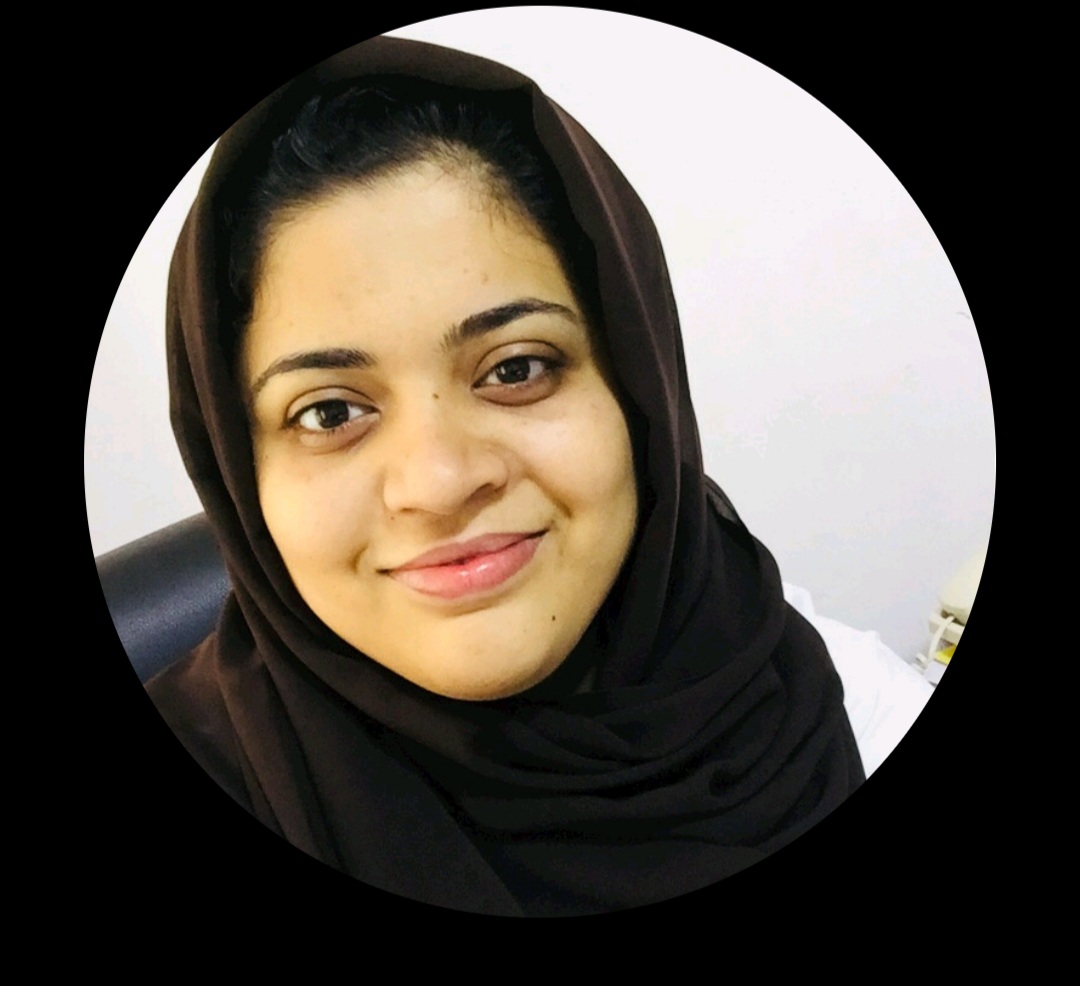 this webinar video is on substance abuse not on depression. please correct it