Case of Primary Dysmenorrhoea
By Enlightenment Education (
4.8
stars .
11
reviews
)
Online webinar, 1 hours of study.
No time limit for completing your course.
Evaluation test.
Certificate of attendance
Refer & Win : Refer this course to your friends and get 10% in your wallet.
Primary Dysmenorrhoea is one of the most common gynaecologic complaints in young women which affects approximately 40-70% of women of reproductive age, with 10% of women describing severe symptoms.
If you come across a case of primary dysmenorrhoea will you consider it as an acute condition or chronic?
Your approach to the case will make you prescribe an acute remedy or constitutional remedy?
Clear your concepts in our upcoming webinar where Dr. Neha will take up a case of primary dysmenorrhoea in a 24-year-old female since a year.
She will enlighten you regarding the approach of such cases as well as finding characteristic concomitant and modality to form a totality. She will also explain the importance of auxiliary measures in such cases.
Join this lecture and gain confidence in solving such cases.
Topics covered
Case history
Examination
Clinical diagnosis
Approach to the case
Totality of symptoms
Conversion to rubrics
Prescription
Remedy response
Learning
Identifying what needs to be treated at what point of time.
Learn to identify CHARACTERISTICS [Concomitants, Modalities] in a case and to form a totality.
Learning the importance of auxiliary mode of treatment.
New to Zomeo Repertory Software?
Download 30 days Free Trial and Explore the features. DOWNLOAD NOW
About Speaker
M.D. (Homeopathy)- specializing in Practice of Medicine and a homeopathic consultant and Personal Counsellor. She is a Senior Practitioner and Administrator with Welcome Cure Pvt. Ltd., Mumbai
Most Recent Reviews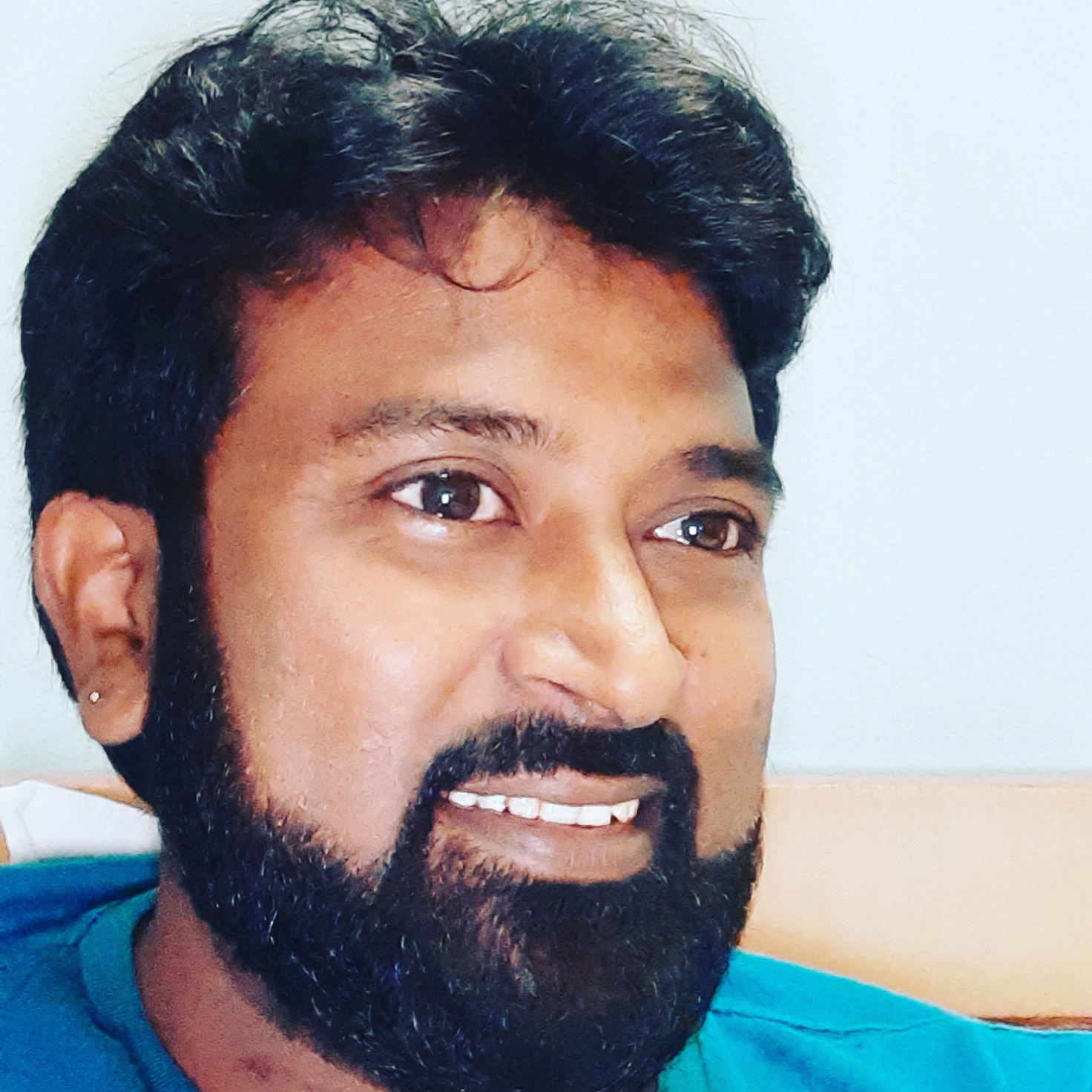 from
B A MUBARAK RAFI Rafi