Case of Polycystic Ovarian Disorder(PCOD)
By Enlightenment Education (
4.7
stars .
22
reviews
)
Online webinar, 1 hours of study.
No time limit for completing your course.
Evaluation test.
Certificate of attendance
Refer & Win : Refer this course to your friends and get 10% in your wallet.
Obesity due to hormonal disorder is roaring among the young population and PCOD (Polycystic ovarian disorder) is rampant among the disorders. When a homeopathic physician receives a complex case of PCOD he strives to work his best by choosing the holistic approach. An approach that covers mental as well as physicals of the case. But what if there aren't any characteristic mentals in a case? You can't forcefully make any symptom as PQRS.
Watch this lecture on the case of PCOD where it is difficult to extract the mental picture of a patient. What should you do in such cases? Does homeopathy fall short when there aren't any PQRS at mental sphere?
Dr Neha Khodke, the speaker of this lecture will meticulously explain how to tackle the case of PCOD with many physical particulars and general symptoms. She will demonstrate how Boenninghausen's approach proved fruitful for this case which was earlier treated with modern medicines without any relief.
Boenninghausen emphasized on PQRS at any level, be it mental or physical. You will understand the importance of concomitants in this case and how they helped in relieving the patient. This lecture will clarify his philosophy and how to utilize it practically.
The utmost important sign of improvement for any PCOD patient is the regularity of her menses. The next concern is the weight gain in PCOD. Watch this lecture to understand the duration of action of the prescribed medicine and how long it took for the appearance of menses and weight loss.
Topics covered
Case history
Diagnosis through investigations
Homeopathic approach with explanation
Totality of symptoms
Conversion of symptoms to rubrics with reasons
Learning Objectives
Learn to analyze cases with an abundance of physical particulars
How to utilize Boenninghausen's approach
Understand the importance of pathology in determining the miasmatic evolution
Recognize how a right remedy will improve the chief complaint as well as other particulars
New to Zomeo Repertory Software?
Download 30 days Free Trial and Explore the features. DOWNLOAD NOW
About Speaker
M.D. (Homeopathy)- specializing in Practice of Medicine and a homeopathic consultant and Personal Counsellor. She is a Senior Practitioner and Administrator with Welcome Cure Pvt. Ltd., Mumbai
Most Recent Reviews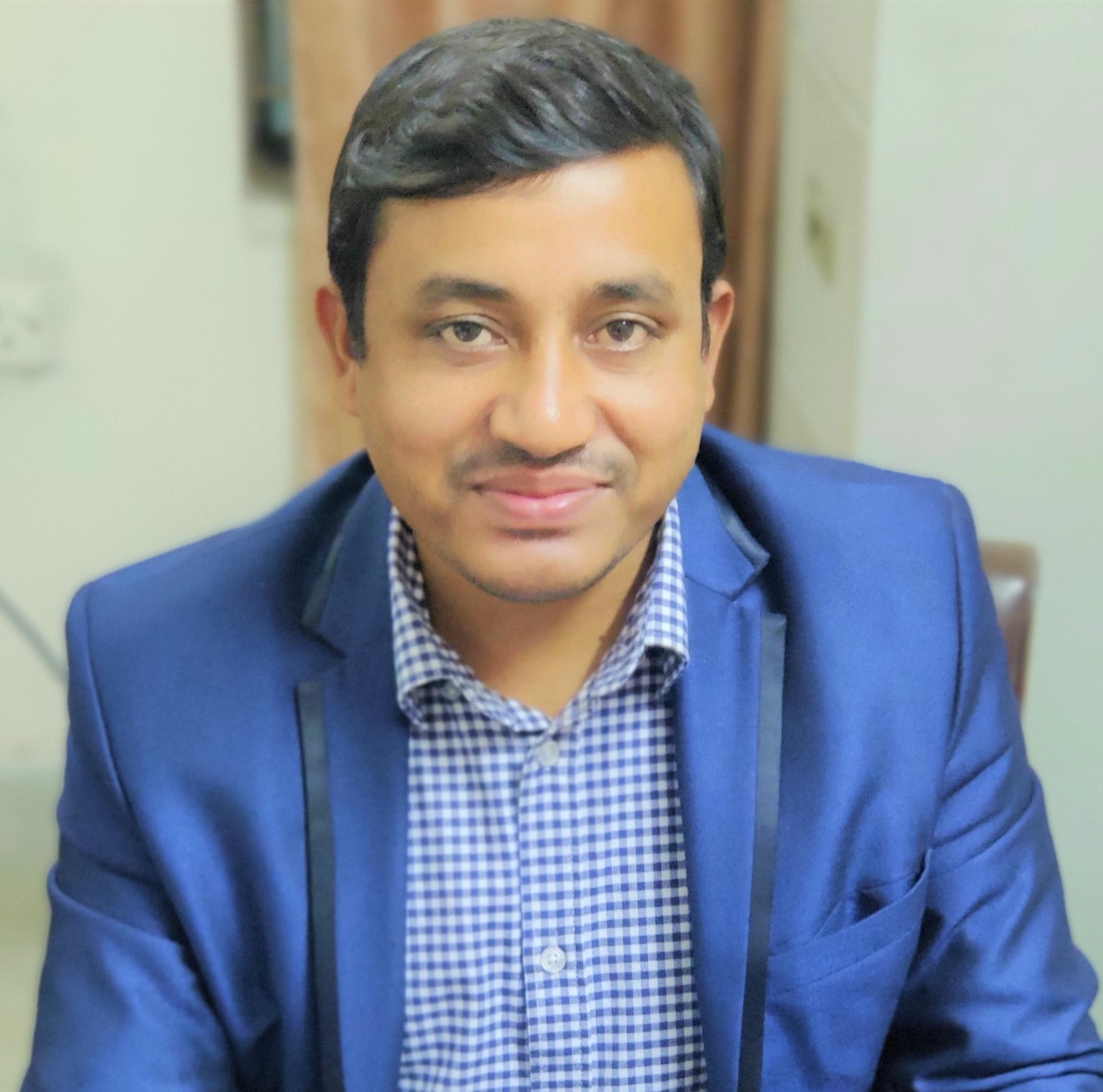 Very Nice Presentation...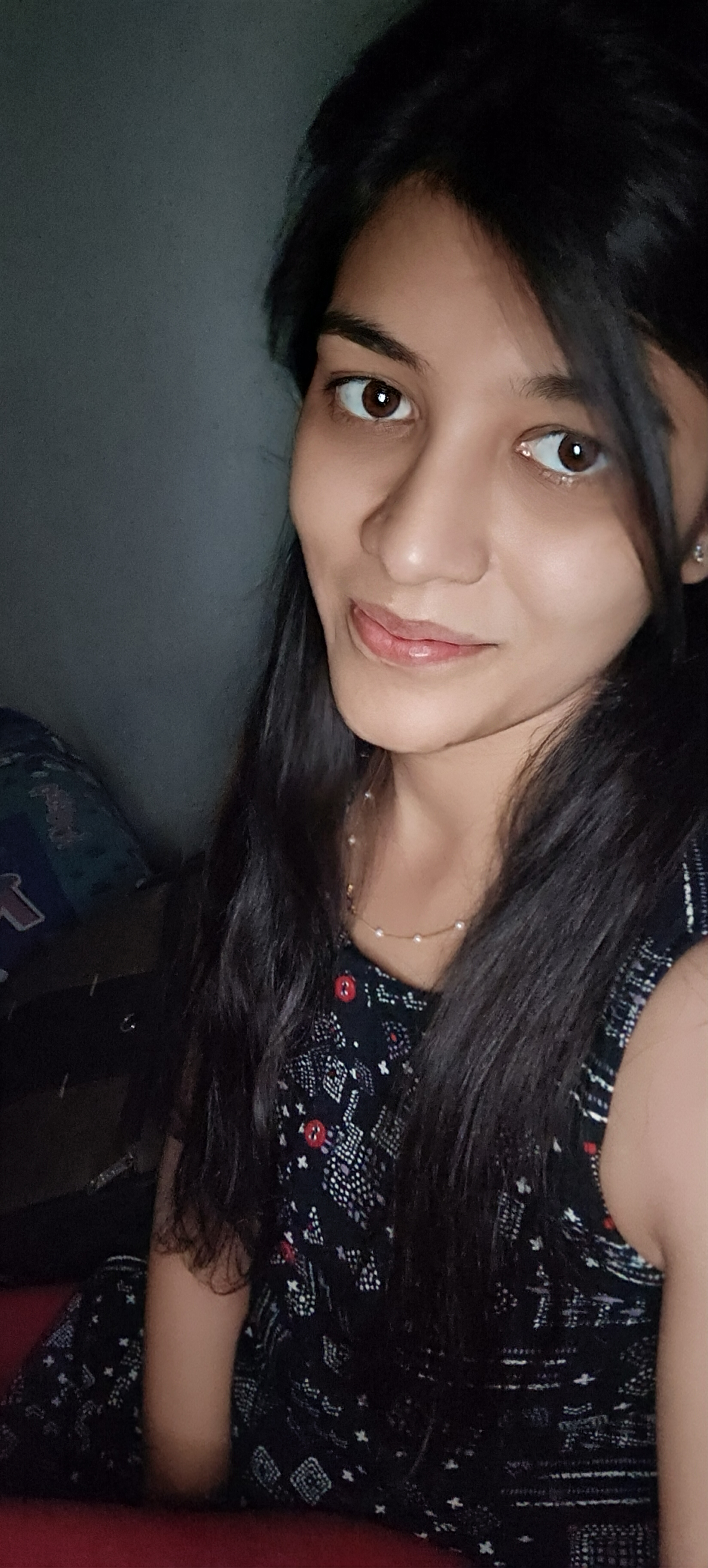 thank you its very helpful & useful.
from
Dr.M.Subash Muthukumar
Thanks so much mam for informative session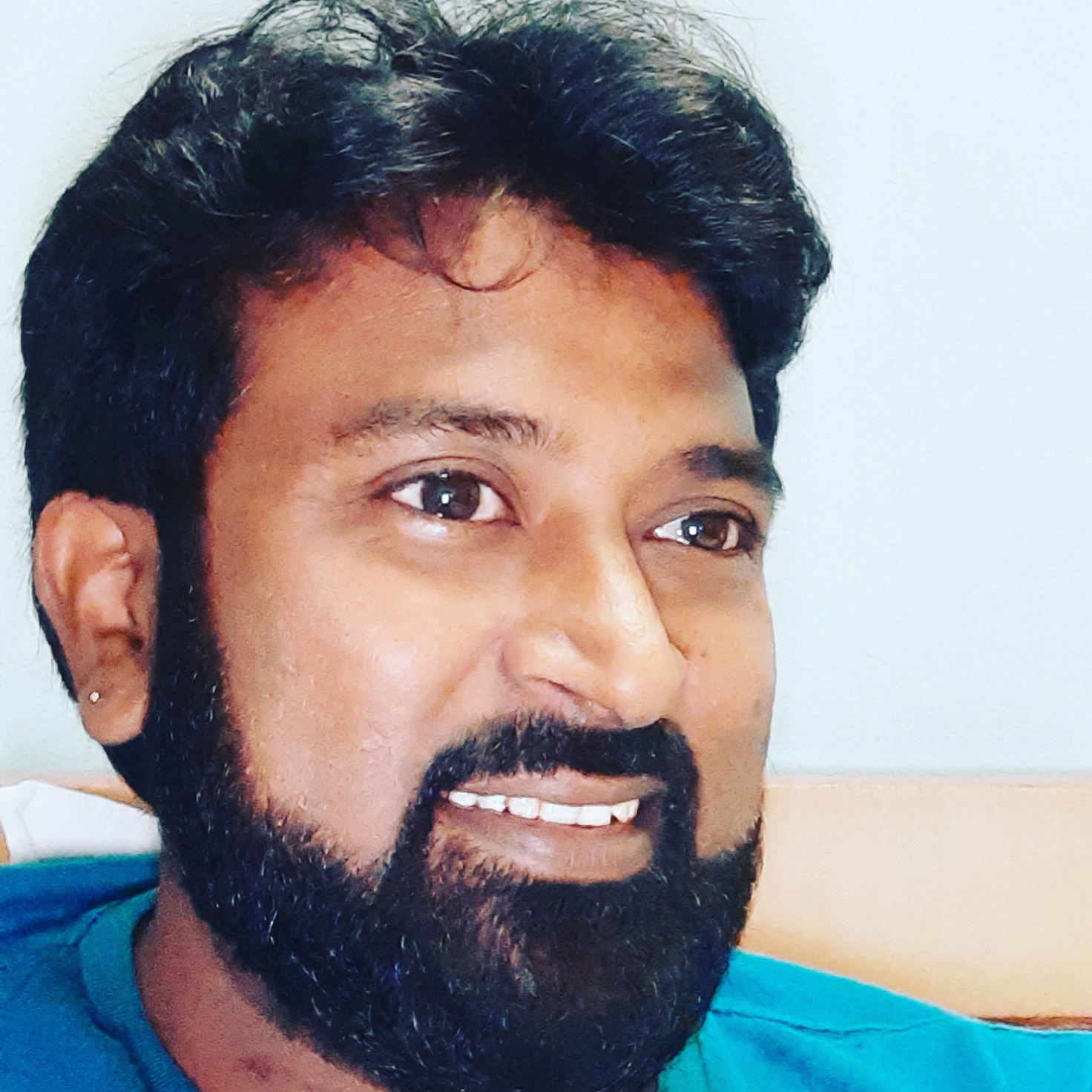 from
B A MUBARAK RAFI Rafi
Thanks for the web course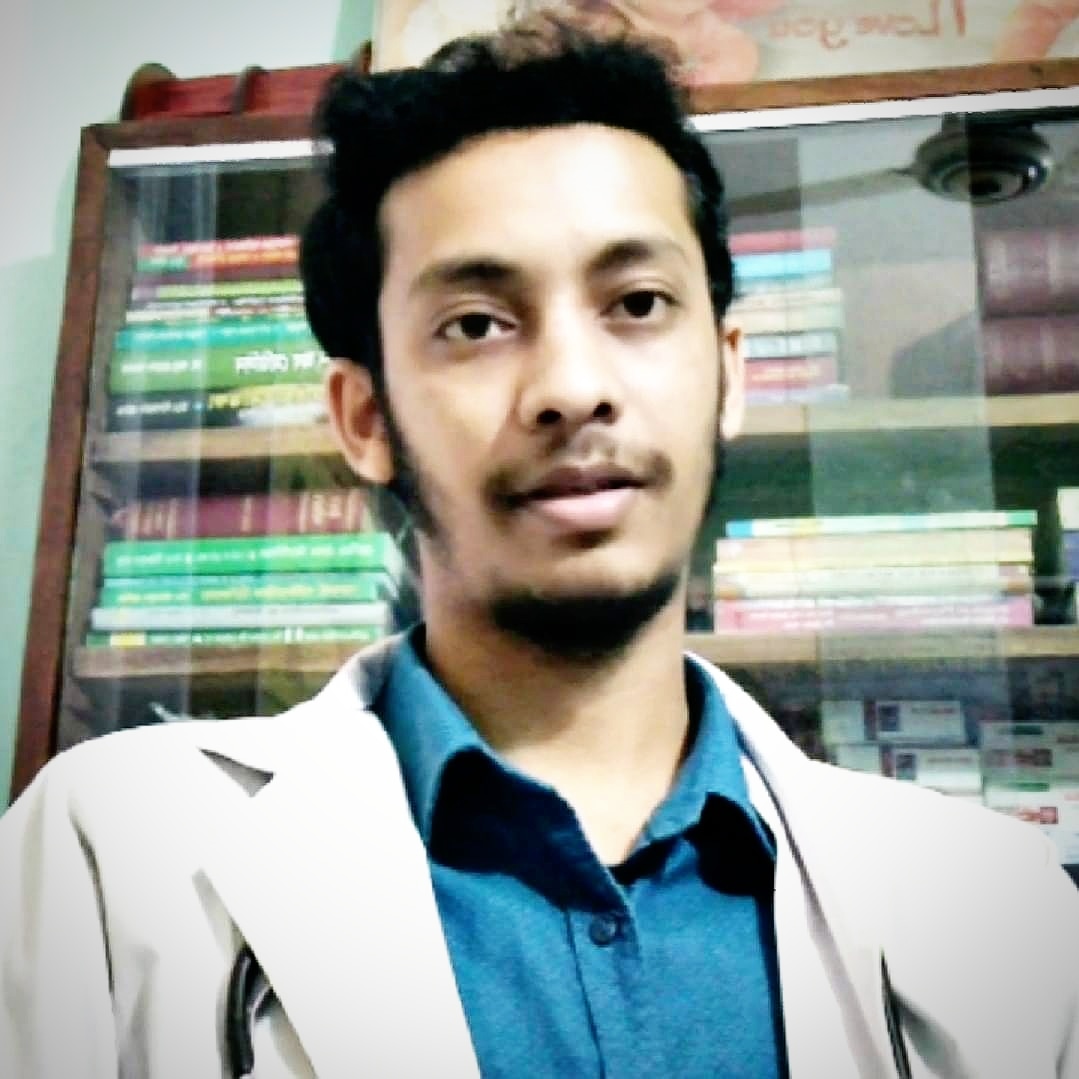 from
Dr. Md. Tanzim Hossan Tamim
Very informative and motivational knowledgeable Webinar session about POCD.
from
Dr.Komal Sanjay Kadam
Very interesting & simplify the reperterisation of case
from
Dr. Ravindra Anthwal
Could be more active & energetic Excellent step by step teaching.
I received a mail from Alfred that new Zomeo can search rubric and remedy with drug mark , can you demonstrate the same in any Webern ?, I attache the mail. Thanking you We are pleased to announce the new release of Zomeo Repertory Software with number of useful features to enhance your clinical practice. Check out our new features in Zomeo 13.3.0 version as below. Image Search rubrics with remedies and drug marks. Type "anxiety morning sulph" to search symptoms having anxiety, morning rubric terms and having Sulphur as a remedy. Type "anxiety morning 3:chin" to search symptoms having anxiety, morning rubric terms and having China remedy with drug mark 3. Image Auto Word suggestions and previously searched words. Start typing any word in repertory and books search, you will get suggested words. The software also remembers the last searched keywords for faster search. Image Cases Module This new feature allows you to browse and search for more than 8000 solved cases by different authors. Image Cases of Remedies This feature provides you with the list of cases for the selected remedy. The solved cases help you to confirm and verify the remedy for the prescription. Image View Alternate Symptoms Quick rep feature automatically records the most suitable symptom for you. However, you may want to view other important rubrics for your searched words. This feature allows you to refer other rubrics and record Image Color Themes for Repertorisation Sheet Repertorisation sheet is important for analysing patient symptoms and arrive at a right similimum. You can set different color themes for your repertorisation sheet to assist your analysis. How to get these features?
from
andries van der meer
Again a wonderful webinar about as well the case taking and solution but also a very good explain of Hompath Zomeo. Thank you Dr. Neha Khodke.
from
Anjum Homoeopathic Clinic
Very interesting and informative lecture