How to Approach a Case of Migraine
By Enlightenment Education (
4.3
stars .
19
reviews
)
Online webinar, 2 hours of study.
No time limit for completing your course.
Evaluation test.
Certificate of attendance
Refer & Win : Refer this course to your friends and get 10% in your wallet.
Migraine is a benign and recurring syndrome of headache, nausea, vomiting, and/or other symptoms of neurologic dysfunction in varying admixtures. Migraines can last from 4 hours to 3 days and sometimes longer.
Currently, about 1 billion people worldwide are affected by migraine. Homeopathy is an effective medical treatment that offers significant relief in patients affected with migraine. It helps in reducing the intensity of symptoms during the acute attacks and also helps in reducing the frequency of attacks in the long term.
Migraines can be tricky to treat if you don't dig out all the relevant symptoms from the patients.
Join this lecture with Dr. Tarana Malick and enhance your confidence in handling the cases of Migraine. Dr. Tarana Malick will narrate the case in detail with respect to the causation, location, sensation, modality, concomitant, and investigation
You will learn how common migraine symptoms, common homeopathic remedies, and rubric selection helps in finding out the right prescription.
TOPICS COVERED
Case taking
Physical symptoms
General symptoms
Investigation
Homeopathic remedies
Rubrics
Learning
LEARNING OBJECTIVES
Importance of detailed Case Taking in Migraine
Use of Repertory in studying Materia Medica of a specific condition
Importance of Auxiliary Measures in the Treatment of Migraine
Importance of Common and Uncommon Remedies for Migraine.
Common symptoms of Migraine
About Zomeo Homeopathy Software
Zomeo is one of the best homeopathy software, used by homeopaths, students across the world to record, analyze, and repertorize the patient cases. Zomeo provides built-in 41 repertories, 1300+ volumes of books, uniquely designed Patient Management System to handle your patient cases. Zomeo's repertorization sheet along with analysis filters helps you to prescribe the best remedy to your patient, quickly.
Download the 30 days Zomeo Free Trial and explore the features of Zomeo. Click below to download.
About Speaker
M.D (Hom) Paediatrics, Completed her graduation from Smt. CMP HMC, Mumbai and Post Graduation in the speciality 'Paediatrics' from YMT HMC Kharghar, Navi Mumbai.
Most Recent Reviews
from
Hakeem Maqool Sherazi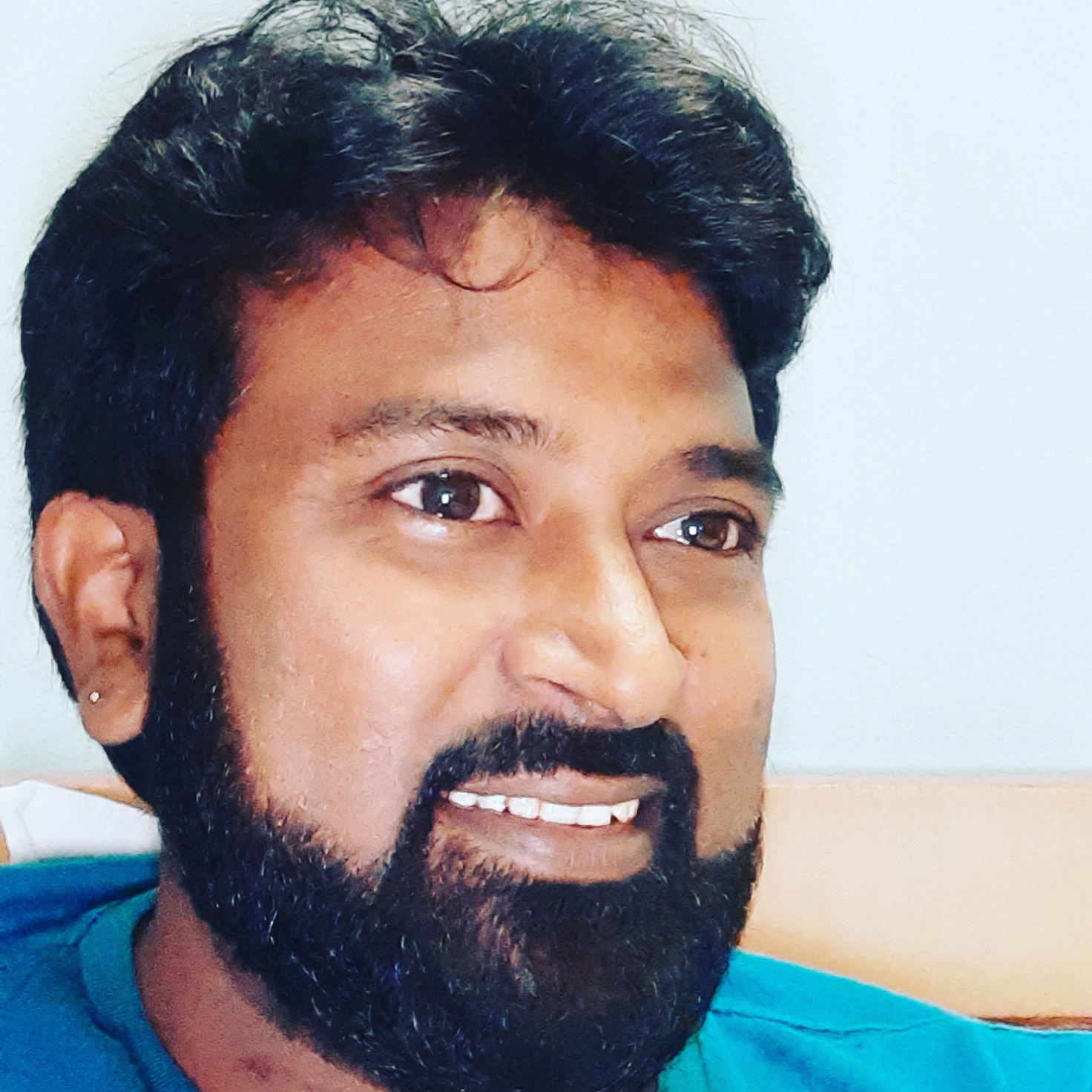 from
B A MUBARAK RAFI Rafi
from
SRIKALYAN SESHA BHATTAR
excellent teacher and presentation.