Zomeo Classroom - Case of Hypothyroidism
By Enlightenment Education (
4.8
stars .
14
reviews
)
Online webinar, 2 hours of study.
No time limit for completing your course.
Evaluation test.
Refer & Win : Refer this course to your friends and get 10% in your wallet.
Hypothyroidism is a clinical condition in which the thyroid gland is unable to produce enough thyroid hormone. Since the main purpose of thyroid hormones is to "regulate the body's metabolism," so it is obvious that people with this condition will have symptoms associated with a slow metabolism. As metabolism affects the body's temperature, heartbeat and how well the calories are burnt, so in case of less thyroid hormone, the body makes less energy and metabolism becomes sluggish.
In this classroom session we will study a case of 35 year old female suffering from Hypothyroidism for 3 years. How will you approach this case? Dr. Tarana Malick will narrate the case in detail with respect to the patient's chief complaints, physical generals, her life space and mental conditions.
You will get to know not only the physical particular symptoms but also mental and general symptoms. You will also understand the importance of menstrual history and detailed mental picture in order to gain a complete portrait of the patient.
Join this lecture with Dr. Tarana Malick and boost your confidence in handling the cases of Hypothyroidism.
Topics covered
• Case history
• Physical generals
• Menstrual history
• Mind and life situation
• Examination findings
• Diagnosis
• Totality of symptoms
• Rubric conversion
• Prescription
Learning objectives
• Understanding that every minute details of the patient must be noted
• Learn how Psoric case responds beautifully to the appropriate remedy
• Understanding the follow-up and importance of appearance of menses for progress of a case when treating a female in a fertile age

About Zomeo Homeopathy Software
Zomeo is one of the best homeopathy software, used by homeopaths, students across the world to record, analyze and repertorize the patient cases. Zomeo provides built-in 41 repertories, 1300+ volumes of books, uniquely designed Patient Management System to handle your patient cases. Zomeo's repertorization sheet along with analysis filters helps you to prescribe the best remedy to your patient, quickly.
Download the 30 days Zomeo Free Trial and explore the features of Zomeo. Click below to download.
About Speaker
M.D (Hom) Paediatrics, Completed her graduation from Smt. CMP HMC, Mumbai and Post Graduation in the speciality 'Paediatrics' from YMT HMC Kharghar, Navi Mumbai.
Most Recent Reviews
very interesting and good learning. Thank you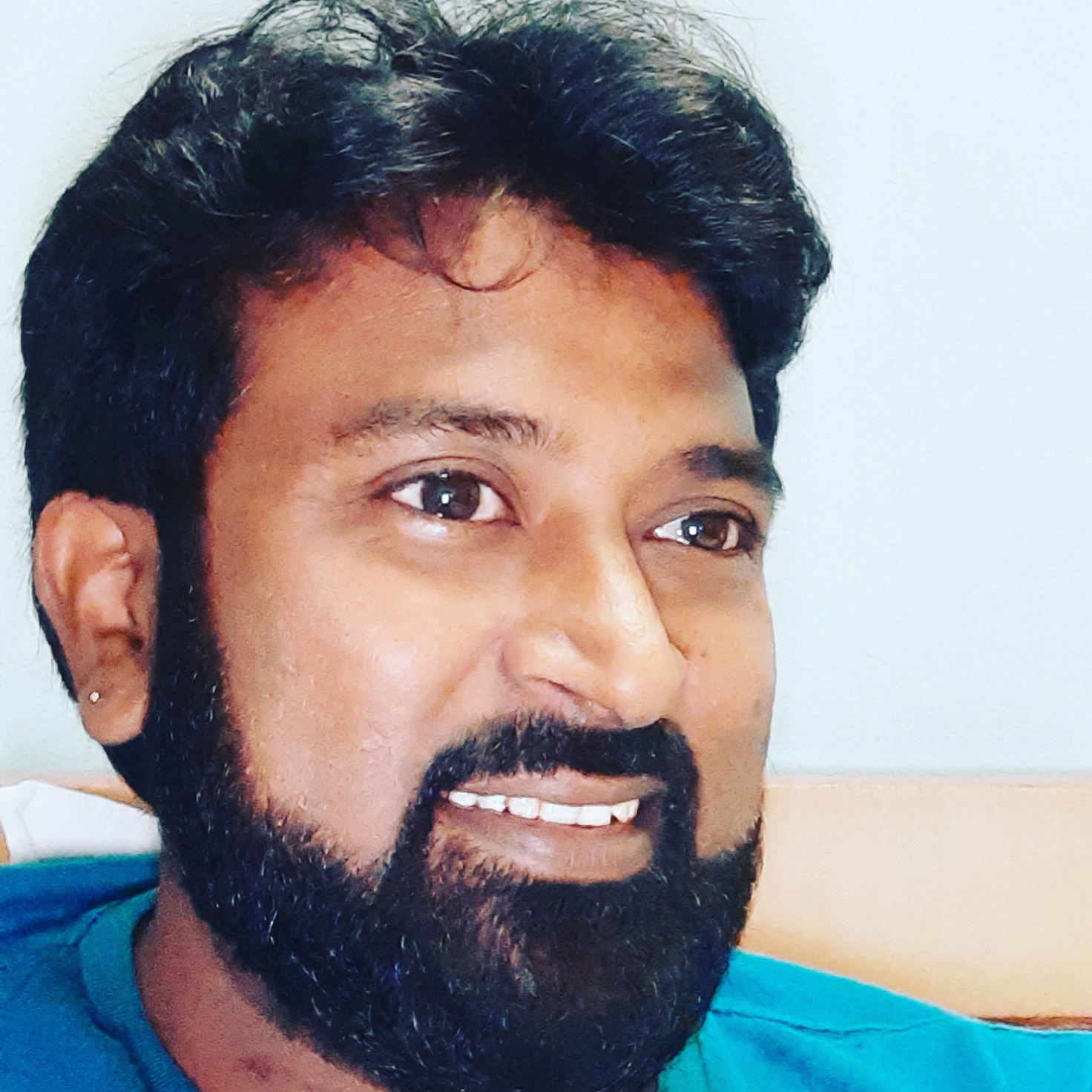 from
B A MUBARAK RAFI Rafi