By Enlightenment Education (
5
stars .
14
reviews
)
Online webinar, 1 hours of study.
No time limit for completing your course.
Evaluation test.
Certificate of attendance
Refer & Win : Refer this course to your friends and get 10% in your wallet.
Ganglion cysts are benign soft tissue tumors most commonly encountered in the wrist, but which may occur in any joint. The prevalence of ganglion is 19% in patients reporting wrist pain and 51% in the asymptomatic population. Conventional medicine does not promise any treatment for the ganglion except surgical. Homeopathy, on the other hand, is found an effective nonsurgical way of treating ganglion with minimum recurrence rate.
Let us study a case of a young female with ganglion on her wrist for more than 2 years. How will you approach this case? Are you confident enough to handle such cases?
Join this lecture with Dr. Neha Khodke and boost your confidence to handle cases of a ganglion. Dr. Neha will narrate the case in detail with respect to chief complaints, associated complaint, her life space, and mental condition.
You will get to know the importance of "pathology" while case-taking. You will get a glimpse of even if the feelings are not expressed directly, the dreams show the path towards the emotional status, and must be considered in the totality.
Understand the remedy selection and prescription. Get to know the importance of follow up. Even if the pathology does not initially show a change, do not think you have chosen the wrong remedy. Wait and watch.
Topics covered
Case history
Clinical examination
Final diagnosis
Totality of symptoms
Conversion of symptoms to rubrics
Prescription and Posology
Follow-up
Learning Objectives
Considerations of Pathology in making the totality of symptoms
Importance of dreams if the feelings are not expressed directly by the patient
When to repeat and when to withhold the repetition
New to Zomeo Repertory Software?
Download 30 days Free Trial and Explore the features. DOWNLOAD NOW
About Speaker
M.D. (Homeopathy)- specializing in Practice of Medicine and a homeopathic consultant and Personal Counsellor. She is a Senior Practitioner and Administrator with Welcome Cure Pvt. Ltd., Mumbai
Most Recent Reviews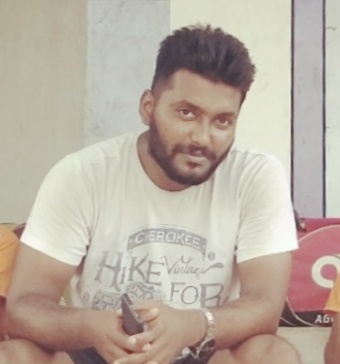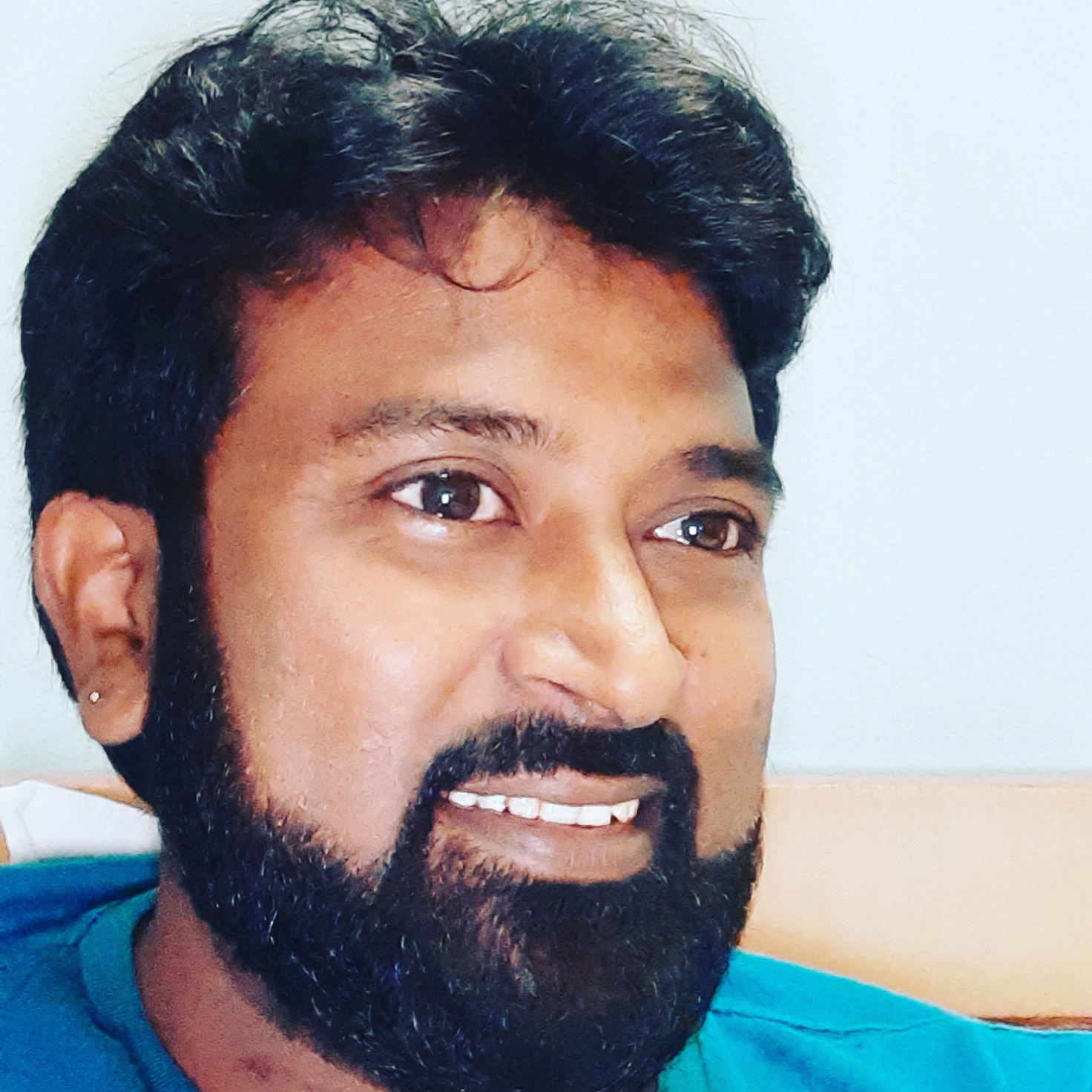 from
B A MUBARAK RAFI Rafi
Very informative and motivational knowledgeable Webinar session about ganglion.
from
andries van der meer
Again a session which explains how to consider and solve a case by Zomeo.. Great done. Thank you Dr. Neha Khodke.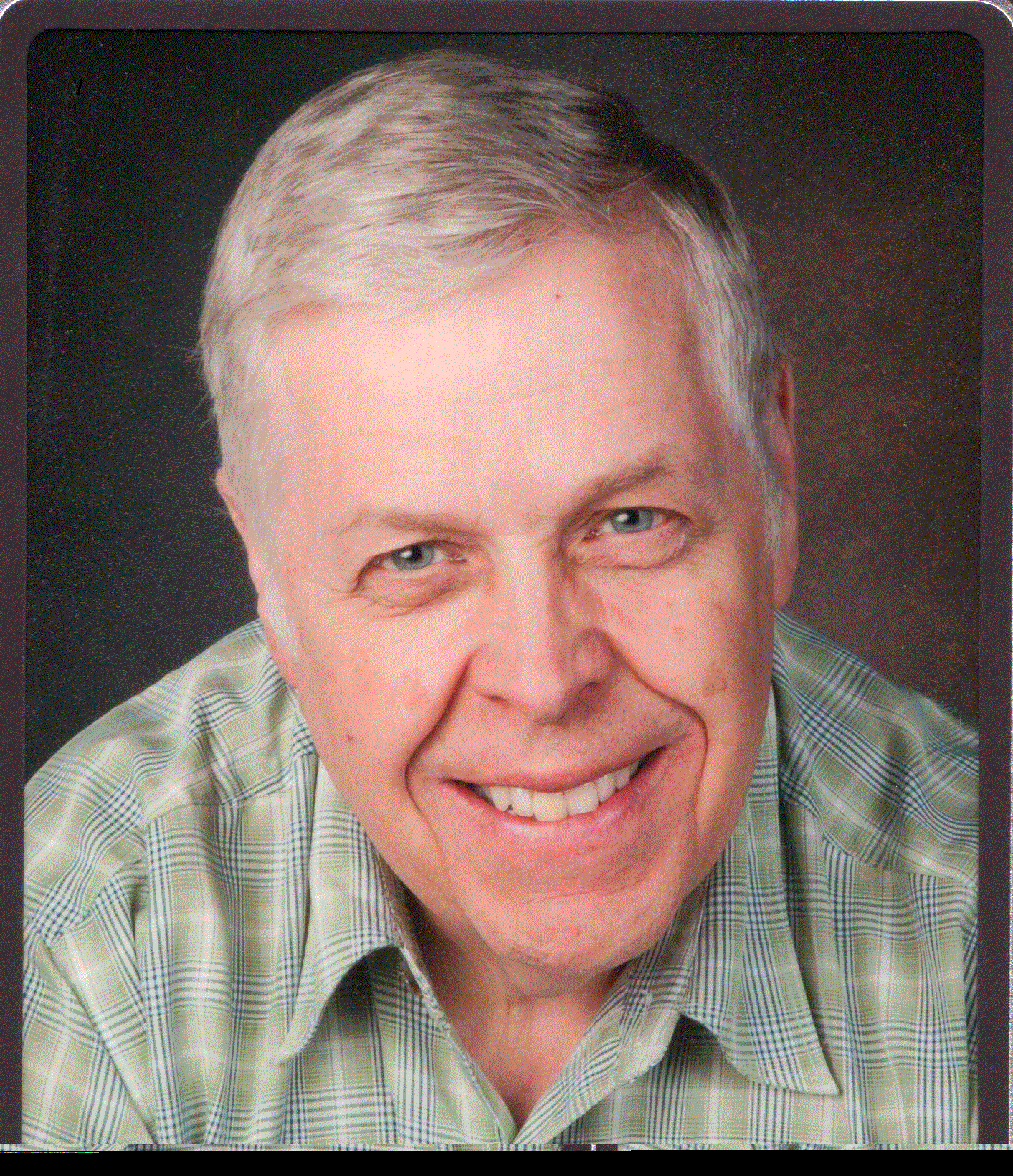 Really enjoyed and loved this session, Dr. Neha Khodke showed us the multiple uses and facets of Zomeo. Thank you
Informative and educational! I love that.
Good approach to find similimum