By Enlightenment Education (
4.3
stars .
42
reviews
)
Online webinar, 1 hours of study.
No time limit for completing your course.
Evaluation test.
Certificate of attendance
Refer & Win : Refer this course to your friends and get 10% in your wallet.
How will you treat a case of recurrent fever arising due to chronic infection such as urinary tract infection (UTI) with homeopathy? Will you tackle the chronic state first or acute state?
How do you inspect a case of fever and analyze it? Get the answers to all of these questions in the upcoming webinar in Zomeo Classroom series on the Case of Fever.
You will get to learn to inspect the three stages of fever – chill, heat, sweat and how they can be crucial in selecting the remedy. Dr Neha Khodke, the speaker and your guide in this webinar will narrate the case in detail concerning specific symptoms of chill, heat and sweat stage.
The takeaway lesson from this lecture will be the prescription for the acute stage and later on the constitutional and anti-miasmatic remedy for chronic state.
You will understand the importance of an anti-miasmatic remedy once there is recovery from an acute state. Join this lecture which emphasizes the importance of modalities, concomitants, and stages of fever.
Topics covered:
Case details
Stages of fever
Totality of symptoms
Prescription
Learning from the case
Learning Objectives
Managing case of fever efficiently with homeopathy
Learning to treat acute phase followed by treating the chronic condition with anti-miasmatic remedy
Understanding each symptom in various stage of fever
Identifying the concomitants
New to Zomeo Repertory Software?
Download 30 days Free Trial and Explore the features. DOWNLOAD NOW
About Speaker
M.D. (Homeopathy)- specializing in Practice of Medicine and a homeopathic consultant and Personal Counsellor. She is a Senior Practitioner and Administrator with Welcome Cure Pvt. Ltd., Mumbai
Most Recent Reviews
from
Khaleel Ahmed Ansari
nux voica used intermittent fever nux vom useful for sedentary life anti biotic side effects suppression chilly patient painful ineffectual urging to urinate kidney colic palpitation after wine best medicine alcoholism wide range of action kidney stones help effecives sleeplessness best in evening indigistion from alcohol urine infection ccompare bryonia in hard stool and puls. dr khaleel ahmed ansari contact no 9701819254
And special thanks for doctor Neha khodke and Zomeo team
from
SAYYED FIRDOUS FAYYAZ HUSAIN ZAIDI
Jskkaknjskwaxmooja kkjhkoqnk nahi aaraha enos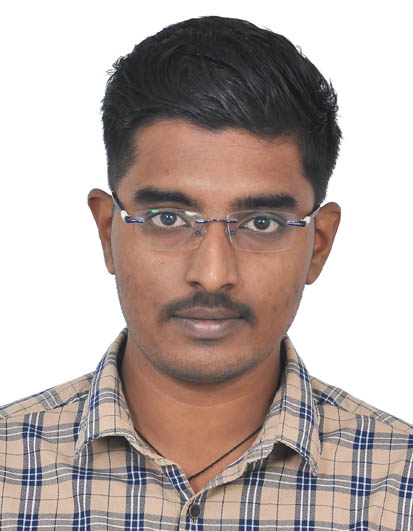 from
Dr. MOHAMMAD FAIZ AFZAL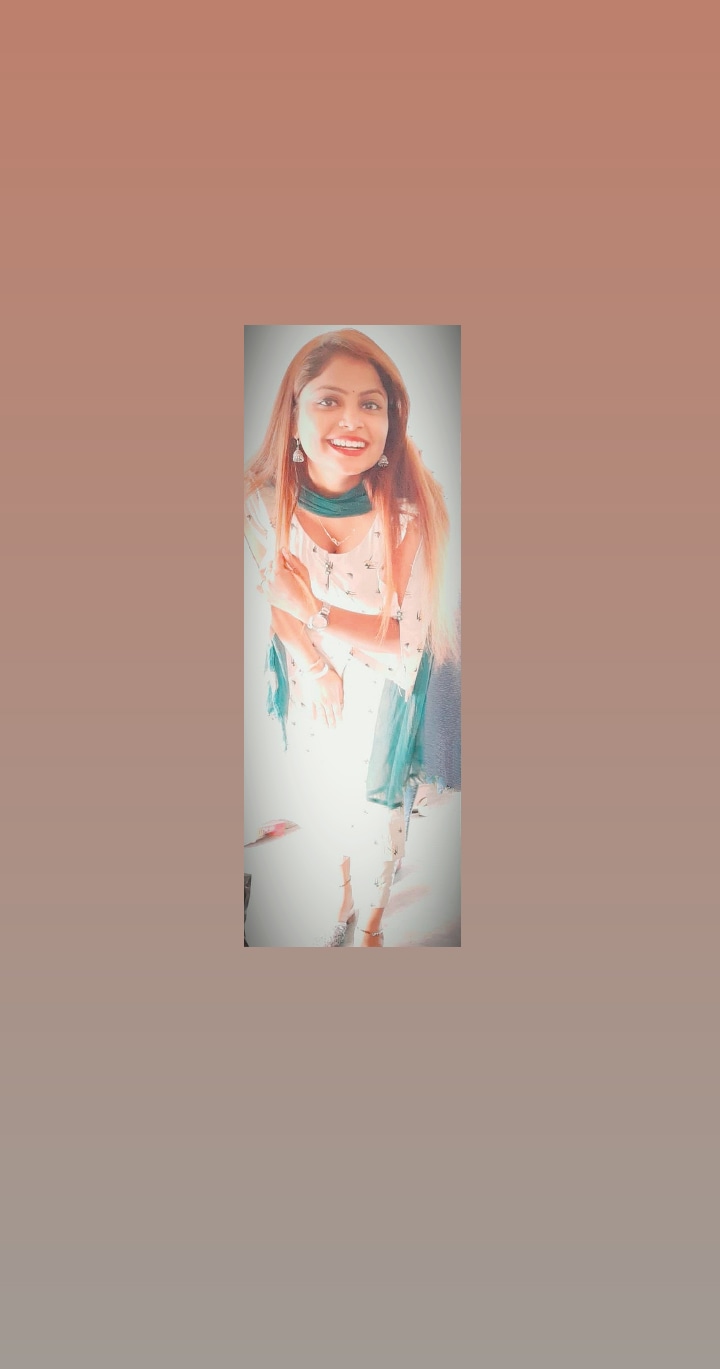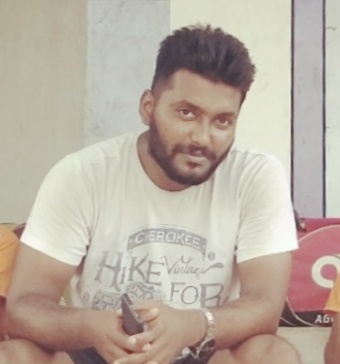 from
Dr. Deepak Kumar Maurya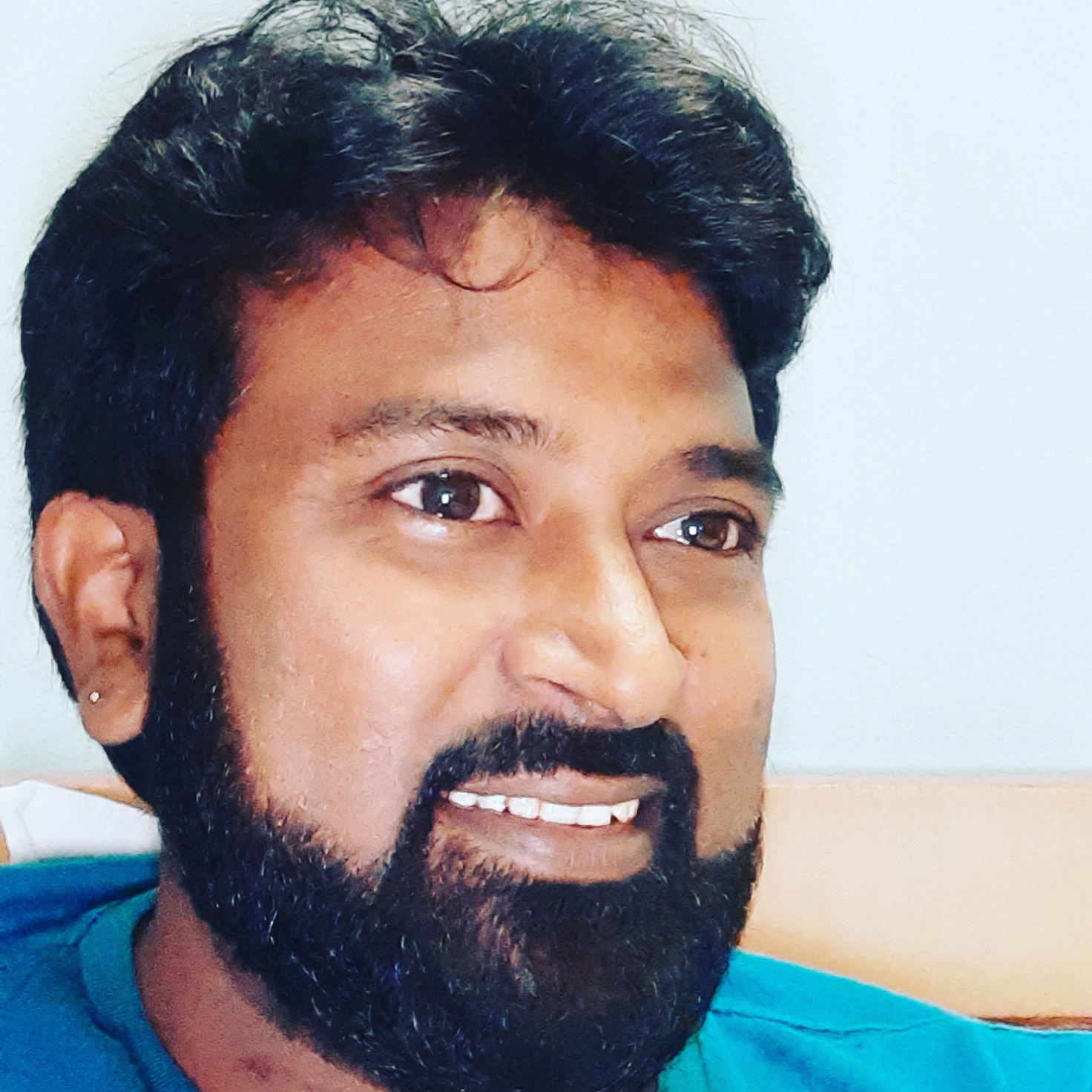 from
B A MUBARAK RAFI Rafi
from
Dr. Mithilesh Trivedi
Very helpful ad informative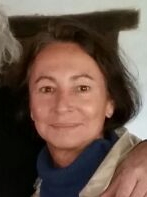 from
Angelique Royers Pickis
I was also expecting how the chronic problem of kidney stones was resolved after the acute symptom of fever was tackled. Sandilya
from
andries van der meer
Good explanation and use of BBCR; also some new possibilities of Zomeo were demosntrated. Very good done Dr. Neha Khodke. Very informative.if you can discuss a case of autism.i will be thankful