Zomeo Classroom - Case of Allergic Rhinitis
By Enlightenment Education (
4.3
stars .
60
reviews
)
Online webinar, 2 hours of study.
No time limit for completing your course.
Refer & Win : Refer this course to your friends and get 10% in your wallet.
Allergic rhinitis affects between 10% and 30 % of the population worldwide. That's a huge number of people affected by this recurrent chronic illness. Most of the times it is been treated with anti-allergic medications which when used for longer duration stops to relieve the constant irritation.
There is a constant runny nose, sneezing and sometimes associated with headache. Even if one doesn't find allergic rhinitis to be a big illness, it hinders an individual's daily life. Such is a case we will study in this webinar lecture of a young female patient with recurrent episodes of rhinitis.
In this Zomeo Classroom session, Dr Tarana, will walk you through the entire case with chief complaints, associated complaint, and her peculiar mental picture. She will discuss the case with respect to analysis, evaluation, and totality of symptoms with the help of Zomeo Homeopathy Software.
This lecture on allergic rhinitis will teach to handle a recurrent illness with acute complaints and make you understand why the mental picture is important while prescribing. Even though the causation is an allergic component, a homeopath should not ignore the mental and physical generals that often lead to a similimum.
Topics covered
Case narration
Examination findings
Diagnosis of the case with Hahnemannian classification of the disease
The totality of symptoms with reason
Conversion of symptoms to rubrics
Prescription
Learning from the case
Learning Objectives
Gain knowledge of Hahnemannian classification of the disease
Know the importance of mental picture and physical generals to form the portrait of the disease
Develop an understanding of forming totality and conversion of symptoms into rubrics
Recognize the utility of auxiliary method of treatment in order to provide relief
Identity the mental stress factor aggravating a physical/allergic manifestation
Using Homeopathy Software to search, record, and repertorize the case.
About Zomeo Homeopathy Software
Zomeo is one of the best homeopathy software, used by homeopaths, students across the world to record, analyze and repertorize the patient cases. Zomeo provides built-in 41 repertories, 1300+ volumes of books, uniquely designed Patient Management System to handle your patient cases. Zomeo's repertorization sheet along with analysis filters helps you to prescribe the best remedy to your patient, quickly.
Download the 30 days Zomeo Free Trial and explore the features of Zomeo. Click below to download.
About Speaker
M.D (Hom) Paediatrics, Completed her graduation from Smt. CMP HMC, Mumbai and Post Graduation in the speciality 'Paediatrics' from YMT HMC Kharghar, Navi Mumbai.
Most Recent Reviews
Very Important course must attend
Amelioration can also include rubbing of nose
from
Homeo doctor awais Muhammad Danish
from
Abdullah Faris Md Ajmal
Very clear explanation on how and what to take in a case
from
Dr Niranjan Bhusnale
Nice Introduction and knowledge of rhinitis , must in pandemics
from
Yerra Chandhan Kalyan
Thank you giving more information
very useful information Dr.Thanks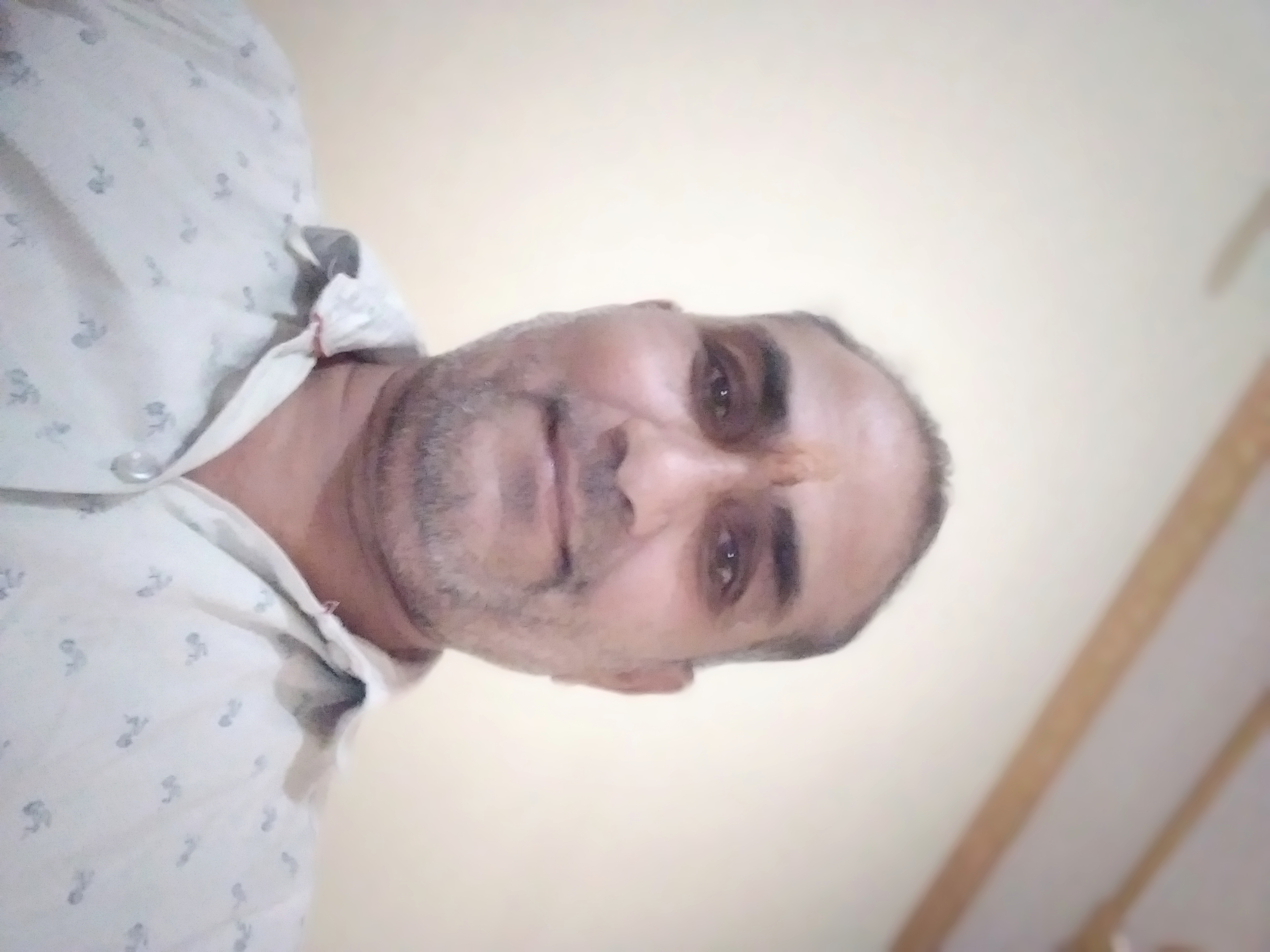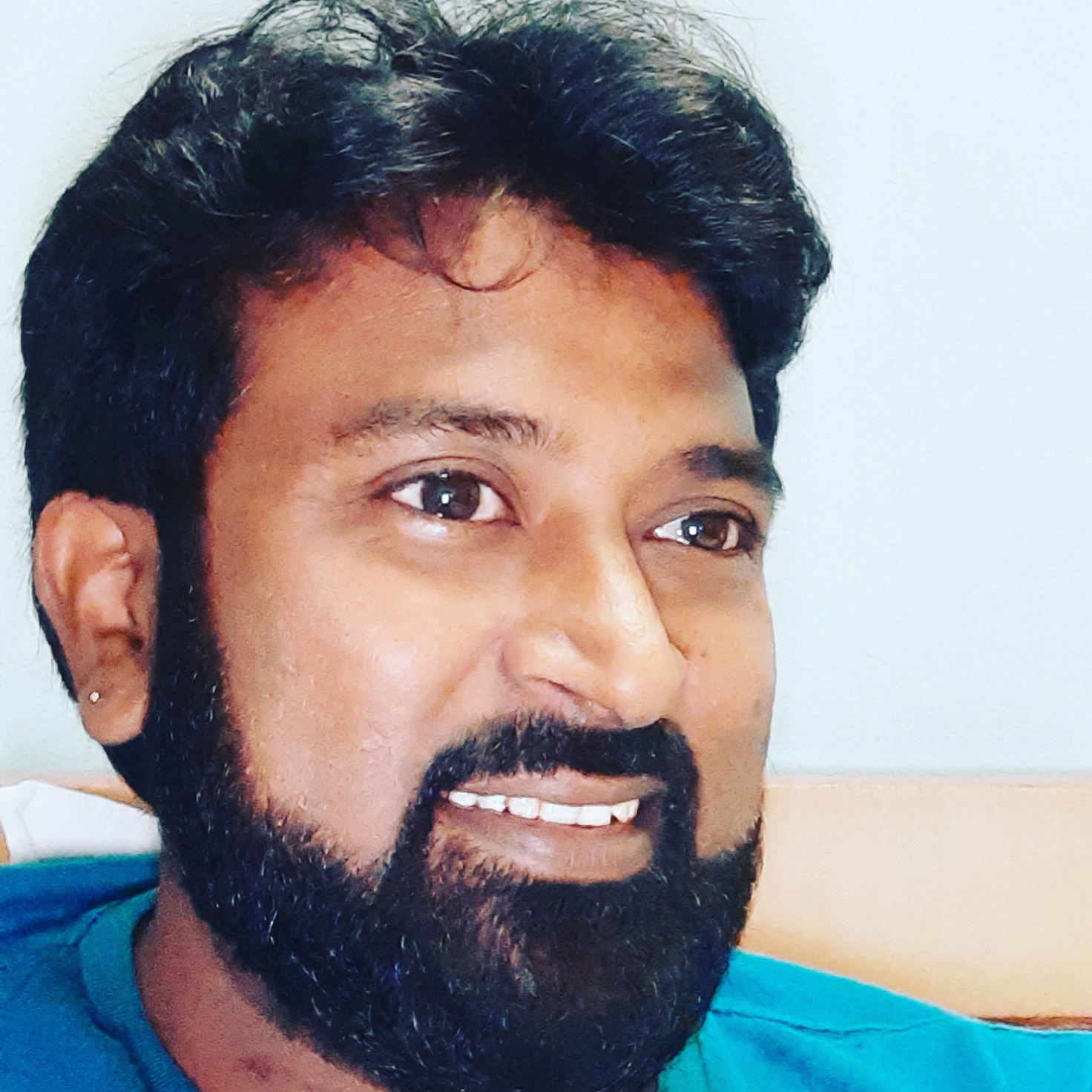 from
B A MUBARAK RAFI Rafi
from
Chella Sankaralingam
Very well explained for beginners
from
Shakir Ahemad Deshmukh
from
Dr. Mithilesh Trivedi
from
Sangeeta Chakraborty
When certificate will be available
from
DR. ANIL KUMAR VANGANI
Excellent presentation, was clear, concise and easy to comprehend....
from
andries van der meer
Very well done this case of allergic rhinitis. Thank you Dr. Tarana Malick.
from
Anjum Homoeopathic Clinic
Excellent Presentation , Informative & Makes Us Easy To Repertorise A Case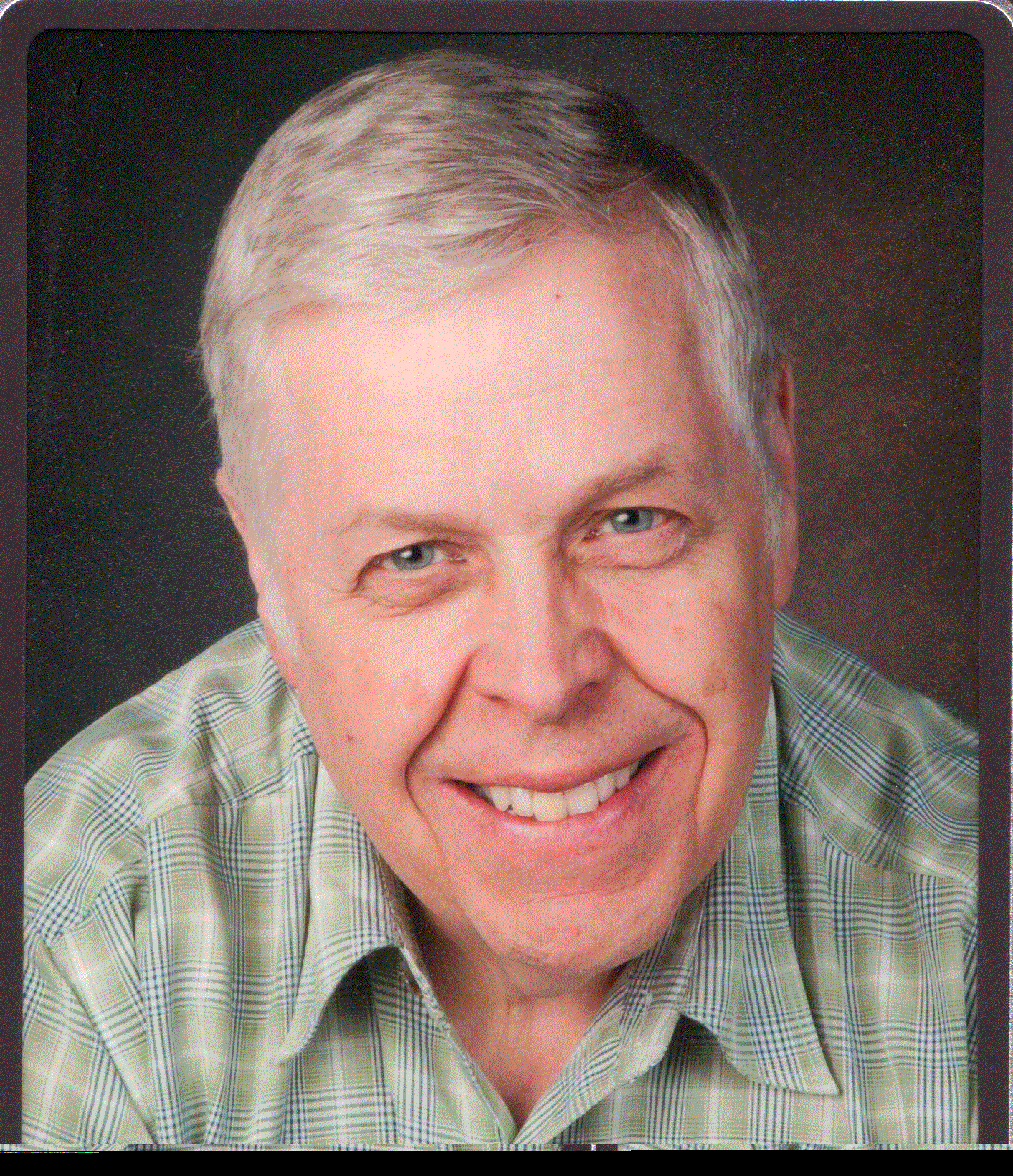 Excellent presentation, was clear and concise. the pace of the presentation made it easy to follow. Was able to do the repertorization on my Zomeo software at the same time.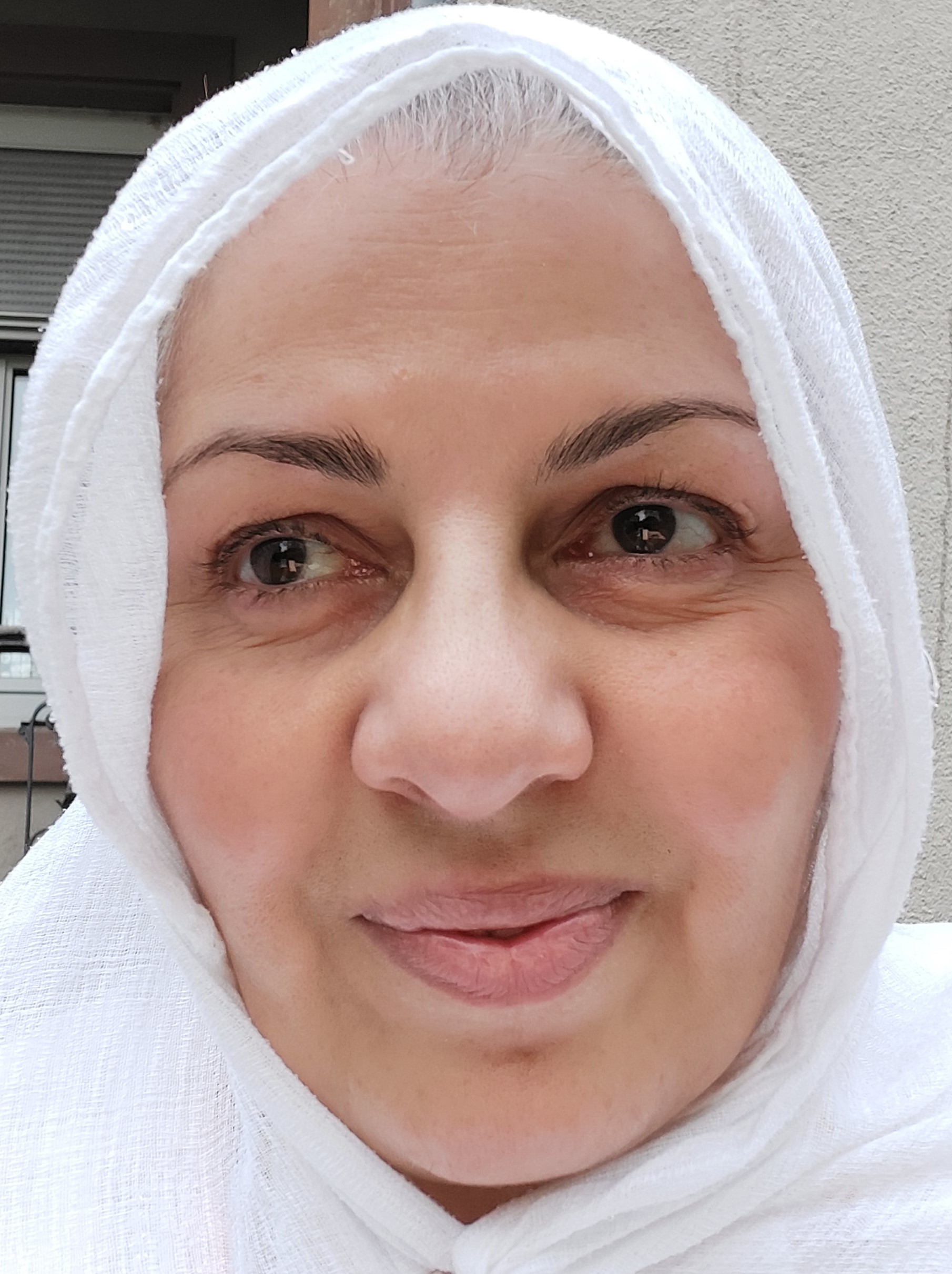 good presentation, easy to follow and repertorize with zomeo software,i start to love this software