Murphy's Repertory Part - 2
By Enlightenment Education (
5
stars .
8
reviews
)

ACHENA Approved

AROH Approved
Online webinar, 2 hours of study.
No time limit for completing your course.
Evaluation test.
Certificate of attendance
Refer & Win : Refer this course to your friends and get 10% in your wallet.
In the first session about Dr.Murphy's Homeopathic Clinical Repertory, Dr. Jawahar Shah introduced this repertory with rich clinical information. He thoroughly explained the construction of the repertory and utility of Chapter – Bone & Clinical.
Dr. Jawahar Shah, in this second session on Murphy's repertory will continue to navigate through most important chapters. He will take over from the Clinical chapter in the previous session.
Murphy's repertory is an updated and simplified version. Dr. Shah will teach you how it is easy and fast to find rubrics in the repertory and its use in various cases throughout his clinical experience. He will focus on the following topics.
Topics covered:
Rubrics in Chapters -
Clinical
Mind
Vaccination
Brain
Pulse
Toxicity
Learning Objectives:
Identify the essential rubrics in clinical chapter
Gain knowledge on the chapters on Vaccination, Pulse, Toxicity
Learn to select the rubrics for repertorisation with appropriate examples
Generate confidence in using this updated clinical repertory
About Speaker
Dr. Jawahar Shah, M.D. in Homeopathy, is a renowned homeopathic physician practicing since more than 40 years. He has successfully treated many cases of Bronchial Asthma and Autism.
Most Recent Reviews
from
andries van der meer
Again an excellelnt session about Murphy's Repertory...thank you Dr. Shah.
As always excellent session
EXCELLENT PRESENTATION BY DR. SHAH
from
Dr. M. Shamsul Haque Laskar
Very nice, most wanted wanderful session
from
DR Gurminder Singh Grewal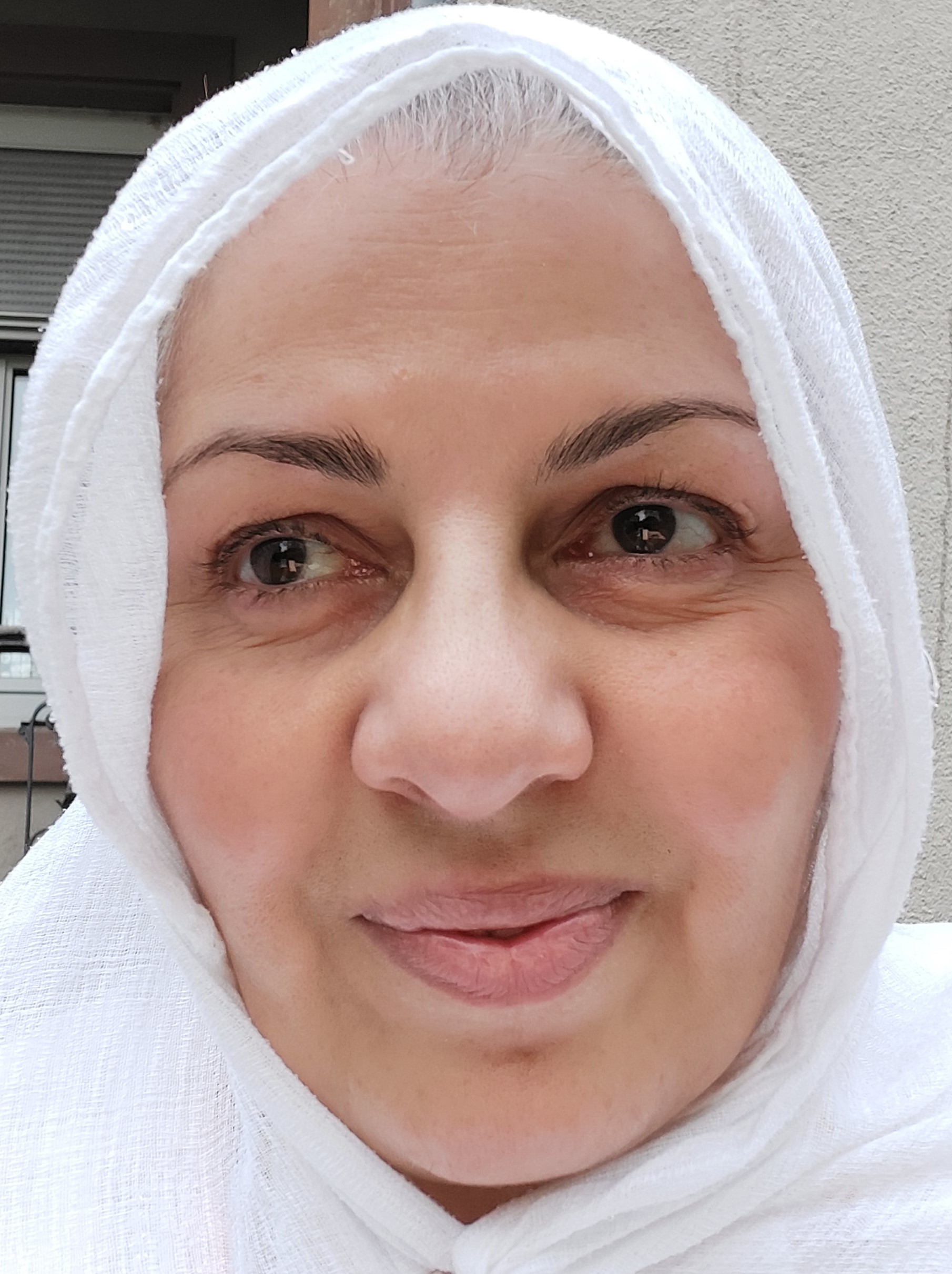 Excellent Webinar Dr. Shah you demonstrated very well how to use the repertories of Dr.Phatak and of Dr.Murphy to easyly solve cases in daily practice