Homoeopathic Therapeutics of Anxiety and Differential Homeopathic Materia Medica
By Enlightenment Education (
4.8
stars .
25
reviews
)

ACHENA Approved
Online webinar, 2 hours of study.
No time limit for completing your course.
Evaluation test.
Certificate of attendance
Refer & Win : Refer this course to your friends and get 10% in your wallet.
It is normal to experience occasional anxiety. But when anxiety interferes with daily activities, you may have an anxiety disorder.
Anxiety disorders are the most common and pervasive mental disorders in the United States.
Though term "anxiety disorder" refers to specific psychiatric disorders that involve extreme fear or worry, and includes
Generalized anxiety disorder (GAD)
Panic disorder and panic attacks
Agoraphobia
Social anxiety disorder
Selective mutism
Separation anxiety
Specific phobias
We as homoeopaths need to understand the peculiarity of symptomatology that each patient presents as only that will guide us to individualization. This will demand from us a special type of sensitivity to perceive the finer shades of anxiety in patients and similarly find the perfect match in Materia Medica.
Let us free these patients with the pangs griping them and help make their world a more comfortable space to be in.
Dr.Bhavik, in this homeopathic webinar addresses how to recognize anxiety disorders and how you can free these patients with the pangs griping them and make their world a more comfortable space to be in.
Learning Objectives:
Different types of Anxiety
Differential Materia Medica of prominent remedies for anxiety
Repertorial representation of different rubrics of anxiety in common remedies
Counselling
Ancillary treatment
Understanding the action of homeopathic medicines by Case studies of patients
About Speaker
Full time Reader in Department of Materia Medica, Dr. M. L. Dhawale Memorial Homoeopathic Institute since 12 years.
Most Recent Reviews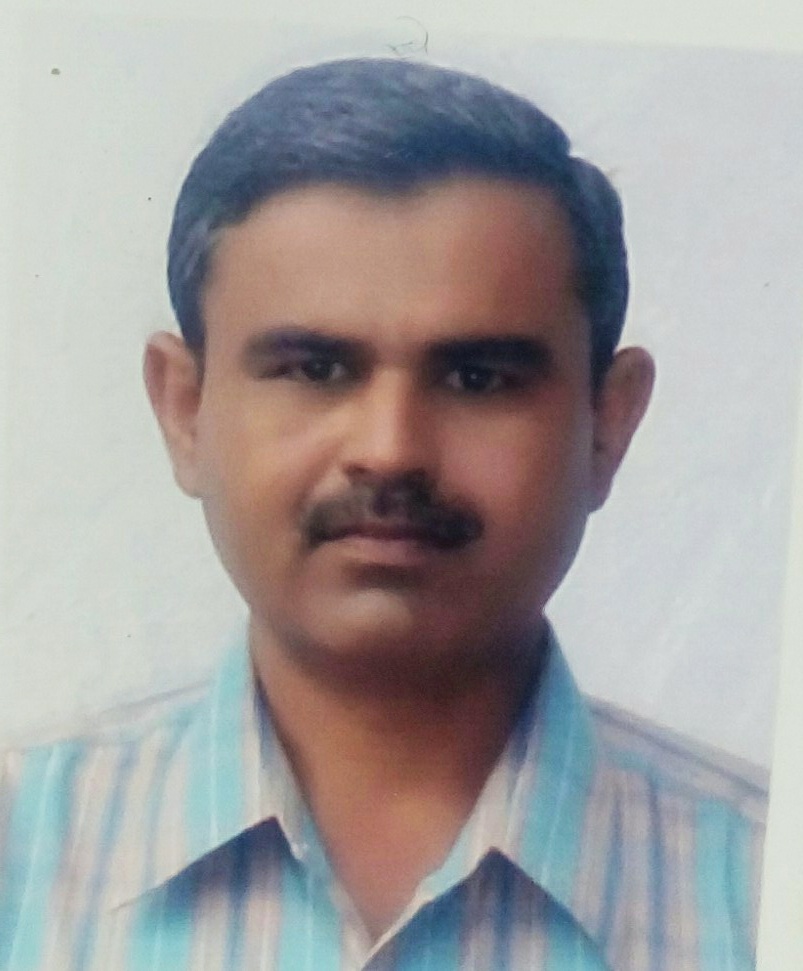 from
Dr.Jagruti Dhabuwala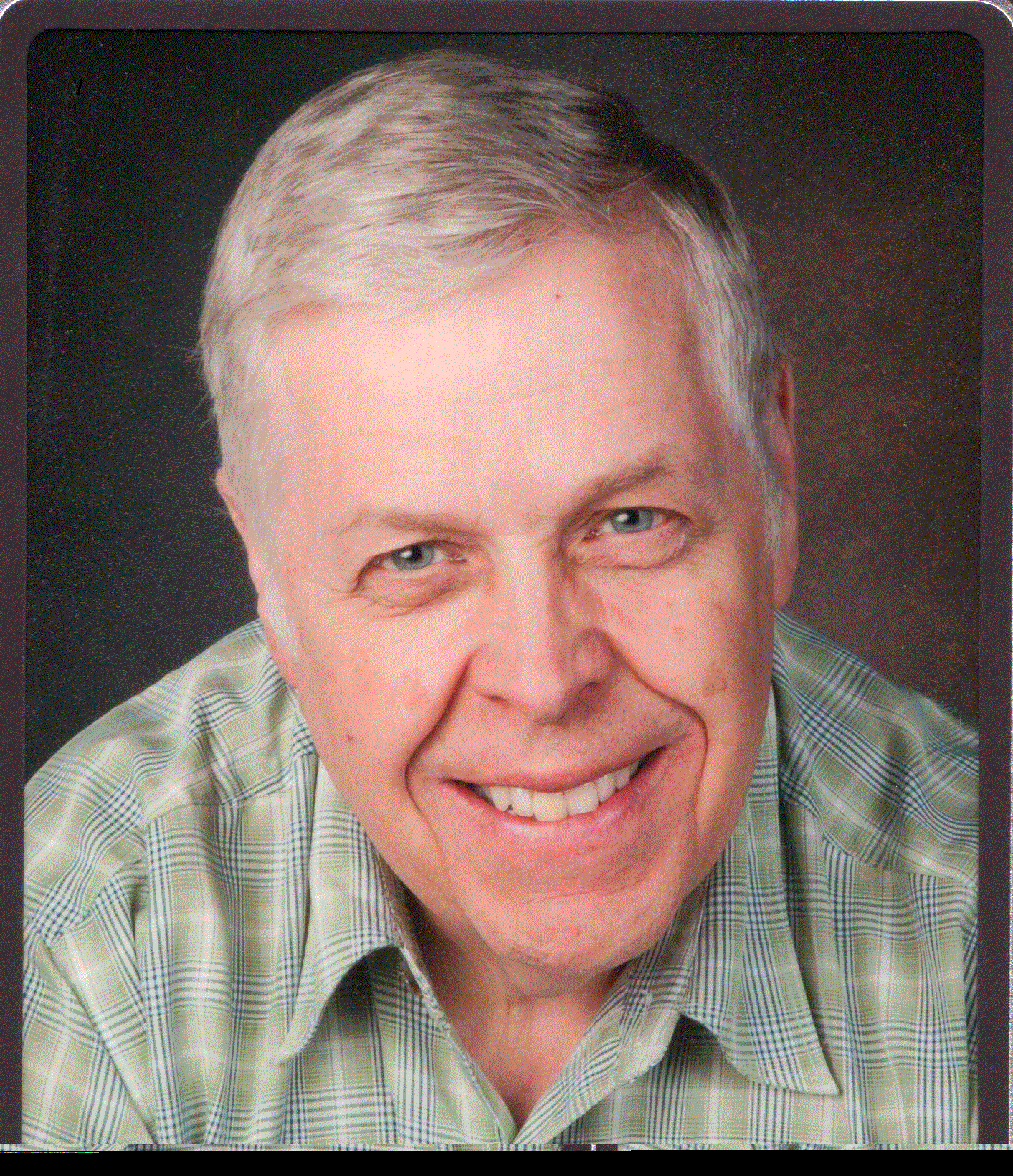 Dr. Bhavik sharing was a reflection of his inner depth clarity and integration beautiful way to und remedies case to concept and world of Materia Medica perfectly evolved cause to expression to coping adaptation thank you for this paradise of learning
Such a wonderfully organized and perceptive speaker. Lovely to listen to someone who truly perceives the dynamics in the patient's life and emotions. Thank you
from
Nivedhitha Badri Narayanan
Really comprehensive and excellent. Well-structured and -thought out. The comparative MM was particularly clear, the case examples illuminating. And the tech held pretty strong; great improvement there. Wonderful seminar so far.
VERY DEEP HIDDEN INFORMATION OF REMEDY WITH REGARD TO MENTAL HEALTH EXTENSIVELY PRESENTED IN THE WEBINAR VERY SIMPLY LUCIDLY AND FLUENTLY WITH VALUABLE TIP OF SHADES NOT FOUND IN ANY BOOKS AND IT WILL HELP ME VERY MUCH