Psychosis & Its Homeopathic Management
By Enlightenment Education (
4.8
stars .
18
reviews
)

ACHENA Approved
Online webinar, 2 hours of study.
No time limit for completing your course.
Evaluation test.
Certificate of attendance
Refer & Win : Refer this course to your friends and get 10% in your wallet.
Psychosis is a severe mental disorder in which there is extreme impairment of ability to think, respond appropriately, communicate effectively, understand reality and behave appropriately.
Homeopathy & homeopath is capable to handle psychosis with help of acute & chronic miasmatic medicines. .
Dr. Manoj Patel, Professor & HOD Psychiatry and the speaker of this homeopathic webinar will help you discover the skills, tools and strategies to handle such cases. He is the Director (Community Health Service) of Dr. M. L. Dhawale organization, Mumbai.
Learning Objectives:
Understanding of Psychosis
Receiving the case of psychosis in the clinical set up
Learning five phases of interview in psychiatry
Understanding different type of psychosis through case presentations: Mental Disorder ( Paranoid, Post traumatic ), Drug (Alcoholic), Medical condition (Acute Typhoid, chronic Henson's )
Deriving lessons from each case managed with homeopathy
About Speaker
Principal investigator in Diarrhea Research Project,Sponsored byDept. AYUSH, Ministry of Health & Family welfare, Govt.of India.
Most Recent Reviews
Such a beautiful presentation on compassionate care. Thank you
Have heard Manojsir few times before but this was simply superb! Practical learning experience of psychiatric case taking was the hallmark. Thank you so much sir.
excellent , it has given me insights about receiving and managing cases of schizophrenia.
Dr. Manoj Patel sir is truly one of the gems with ICR....thanks a lot sir for sharing your experience and knowledge. It was truly enlightening.
DR.MANAJ PATEL ,A PLEASANT PERSONALITY AND SPIRITUALIST,PRESENTS WITH SO MUCH OF LEARNING MATERIALS ,IN DEPTH CASE TAKING,VERY VALUABLE CASES .THE WEBINAR WILL EFFECTIVELY ENHANCE SKILLS OF HOMOEOPATH TO HANDLE PSYCOSIS
from
Dr.Jagruti Dhabuwala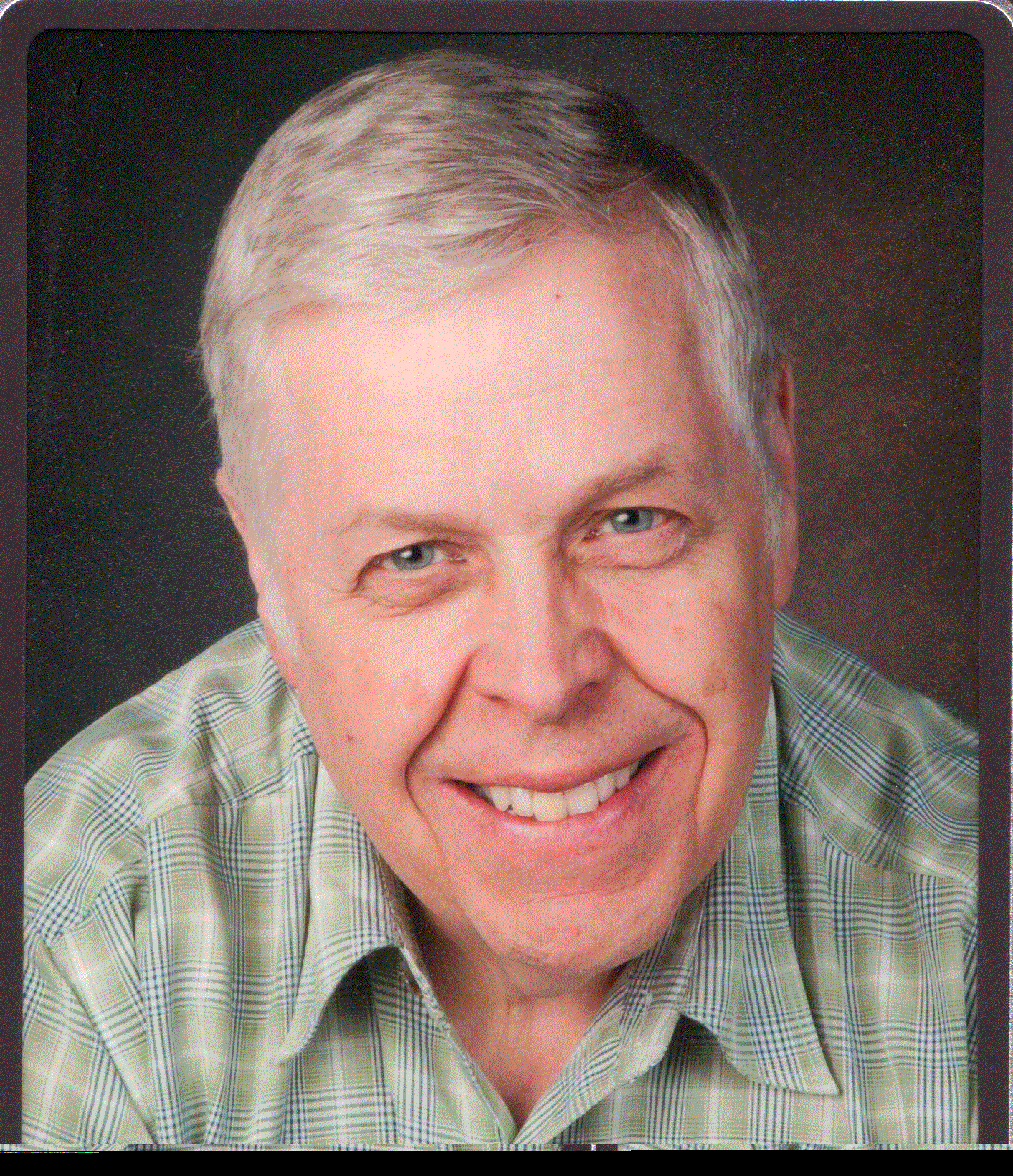 Awesome, really informative, shows what homeopathy can do
THANKS FOR THIS MIND BLOWING SESSION .I WAS SITTING ON MY TOES WITH STRAIGHT SPINE ALL 2ANDHALF HOURS. AND NO TECHNICAL DISTURBANCES.THANKS
a great learning experience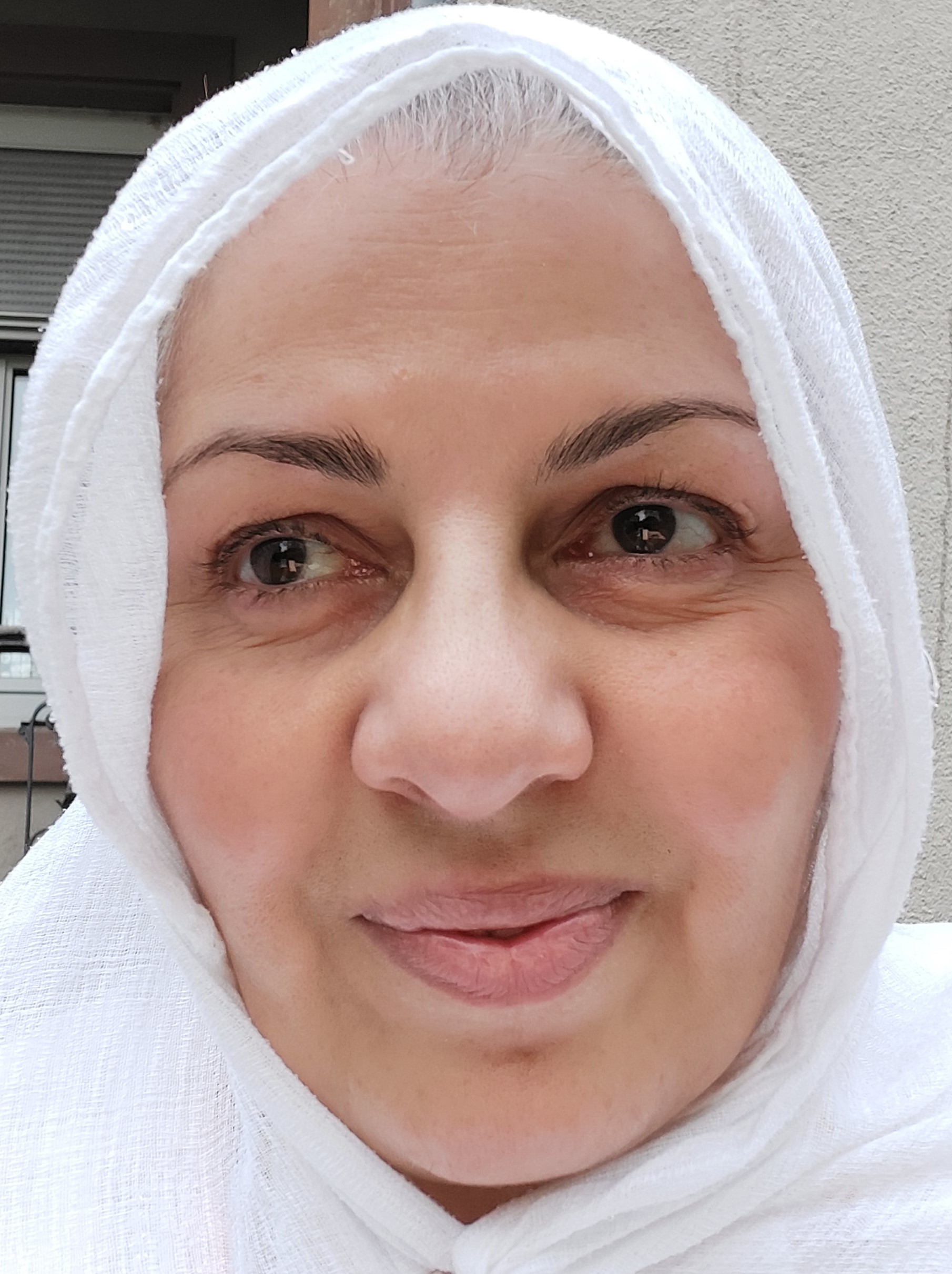 Dr. Patel and his team presented psychiatric cases with profound knowledge and reproach . He carefully assessed the patients circumstances that led to psychiatric dekompensation and emphasized that we should not be blended by acute mental symptoms alone.
Recommended
Course Series
(314 Sessions)
Recording Available
---
Course Series
(10 Sessions)
Recording Available
---
Course Series
(6 Sessions)
Recording Available
---