Acute Prescription Session 3 (Eyes, Ear and Mouth/lips)
By Enlightenment Education (
3.8
stars .
9
reviews
)

ACHENA Approved

AROH Approved
Online webinar, 1.5 hours of study.
No time limit for completing your course.
Evaluation test.
Certificate of attendance
Refer & Win : Refer this course to your friends and get 10% in your wallet.
In this webinar, Dr.Nimish Shukla who is a widely recognized Homeopath with impressive teaching experience has shared his knowledge related to commonly found conditions of eyes, ears and mouth.
In this master class, Dr. Shukla has brought out finer remedy differentiation of common as well as uncommonly used remedies used for conditions of eyes, ears and mouth. These tips are certainly important to get an edge over other practitioners getting sure shot results while in practice
Also, he has suggested tips to handle cases of conjunctivitis, styes, earache, tinnitus, fever blisters, mouth cracks, etc., if a particular prescription fails.
---
SCHEDULE (LIVE SESSION)
India & Asia: Saturday 2nd October 2021, 7am IST. Repeat 2pm IST
US & Canada: Friday 1st October 2021, 9:30pm EST, 6:30pm PST
Europe: Saturday, 2nd October 2021, 10:30am CET
UK: Saturday, 2nd October 2021, 9:30am London Time

Duration: 1 Hour 30 Minutes of study(Online webinar)

Recording will be available post the session.
---
Topics Covered
Homeopathy for conjunctivitis
Vision disorders
Styes and chalazion
Earache
Tinnitus
Otitis media
Mouth cracks
Fever blisters
---
Learning objectives
Learn about homeopathic prescription commonly seen eyes, ears and mouth conditions
Quick clinical tips for acute eye, ear and mouth disorders
Specific tips to use when a commonly selected homeopathic remedy fails
Most Recent Reviews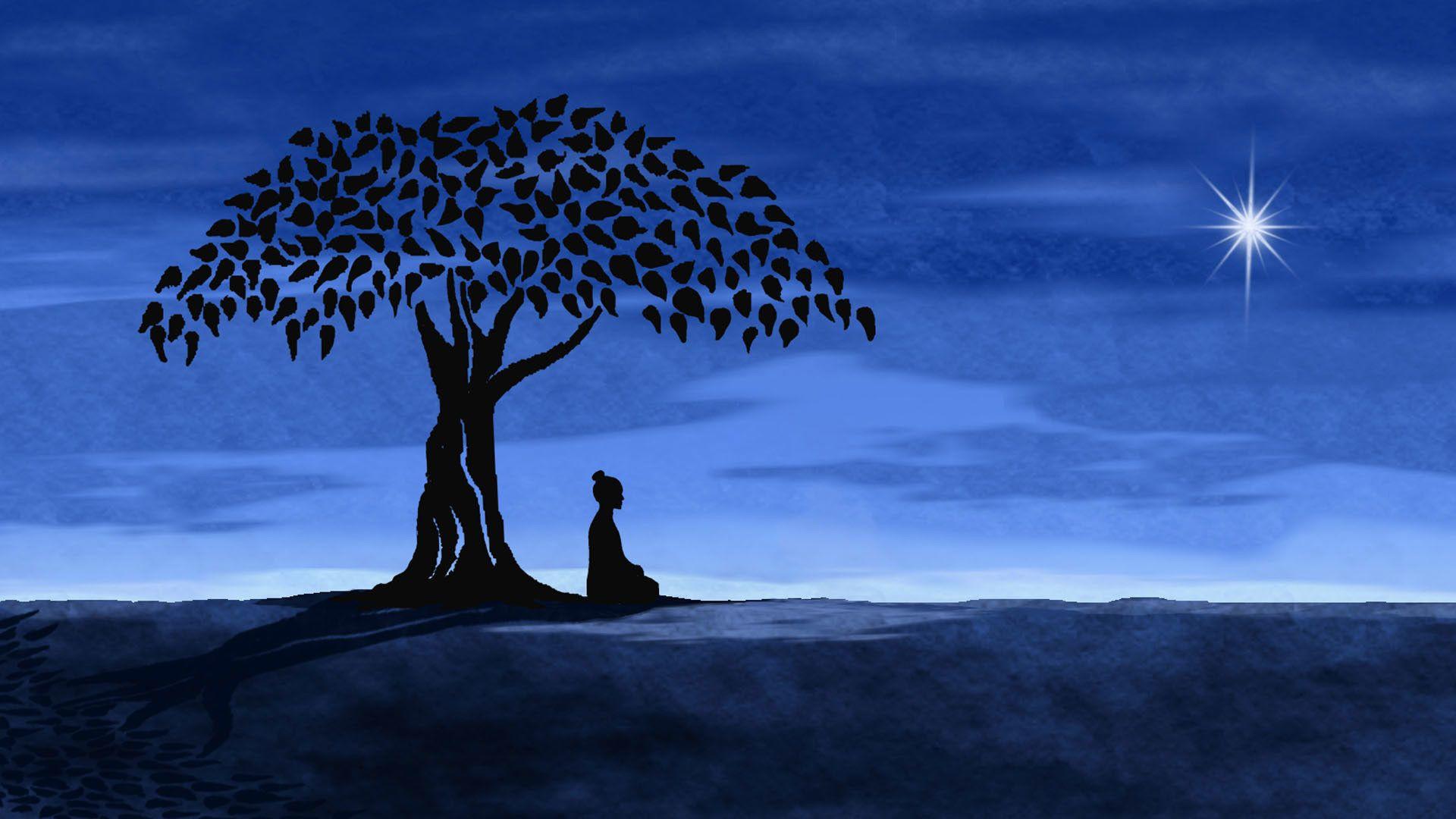 wow this is a bonus along with becoming homeopaths we are also becoming amateur musicians
Excellent sessions one after the other. These are leading towards the perfection.
from
Rama Dinavahi DINAVAHI