Acute Mental Illness (AMI)& its Homoeopathic Management
By Enlightenment Education (
4.7
stars .
29
reviews
)

ACHENA Approved
Online webinar, 2 hours of study.
No time limit for completing your course.
Evaluation test.
Certificate of attendance
Refer & Win : Refer this course to your friends and get 10% in your wallet.
The mental health survey is alarming. Worldwide, more than one in three people in most countries report sufficient criteria for at least one of the criteria for diagnosis of mental illness at some point in their life. In the United States, 46% qualify for a mental illness at some point.
Acute mental illness is characterised by significant and distressing symptoms of a mental illness requiring immediate treatment.This may be the person's first experience of mental illness, a repeat episode or the worsening of symptoms of an often continuing mental illness. Patients need close monitoring preferably in hospital set up and multi-dimensional treatment to avoid harm to themselves or others in society.
Homeopathic perspective: Hahnemann was agonized by suffering of ill and the treatment received by patients of mental illness. This suffering was the pivotal reason why he left allopathic medicine and discovered the spiritual science of homeopathy. He had special concerns for mentally ill patients, so, he started his 1st mental hospital and generated brilliant insight into the suffering which is reflected in aphorisms 210 to 230 in the Organon.
Dr. Manoj Patel, Professor & HOD Psychiatry and the speaker of this homeopathic webinar will guide you through the most challenging cases managed with Homeopathy. Watch Hahnemannian vision in operation by joining the webinar.
Learning Objectives:
Explore role of homeopathy in AMI [Acute Mental Illness] & deepen the awareness of the Homoeopathic physician's role in the diagnosis and management of various AMIs
Importance of screening the case for purpose of understanding the scope & limitations of our care
Understanding the nuances of case receiving/ taking in patients with the help of observations & attendant's history
Experiencing challenges of managing case in IPD with homeopathic therapeutics & learning importance of the team approach in handling case in IPD (acute mania)
Study of Organon and how to apply Hahnemann's insight/understanding of mental illness to practice
Repertorial approach & differential Materia Medica for management of AMI
About Speaker
Principal investigator in Diarrhea Research Project,Sponsored byDept. AYUSH, Ministry of Health & Family welfare, Govt.of India.
Most Recent Reviews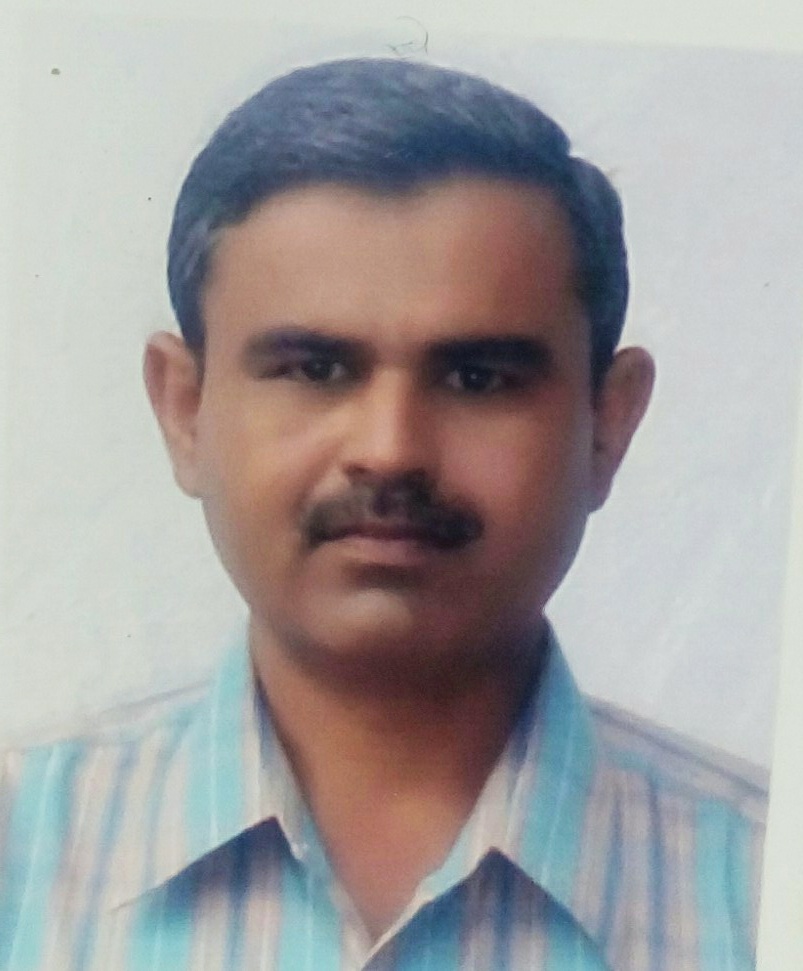 Immersive and reflective explanation with various integrated points. Also hahnemannian view in each case is quite worth to understand and inspiring all homeopathy to be better psychiatrist. Very well useful and inspiring. Thanks Manoj sir, and team enlightenment.
Great learning! Wish it never ended...I know, sir had so much more to share with us. Won't mind another webinar from him as a continuation of this one.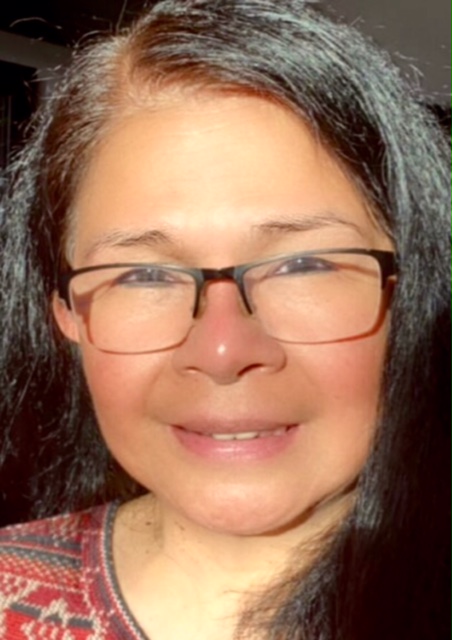 Thank you Doctors for your generosity and hard work in sharing this webinar. I wish we could have hospitals like yours here in the US. We have so many suffering. God Bless you!
Some excellent cases were seen with amazing results. It was most enjoyable and educative - I was able to learn some new materia medica even. The presenter was a very devoted and knowledgeble homeopath. A genuine passionate and compassionate healer. Thank you.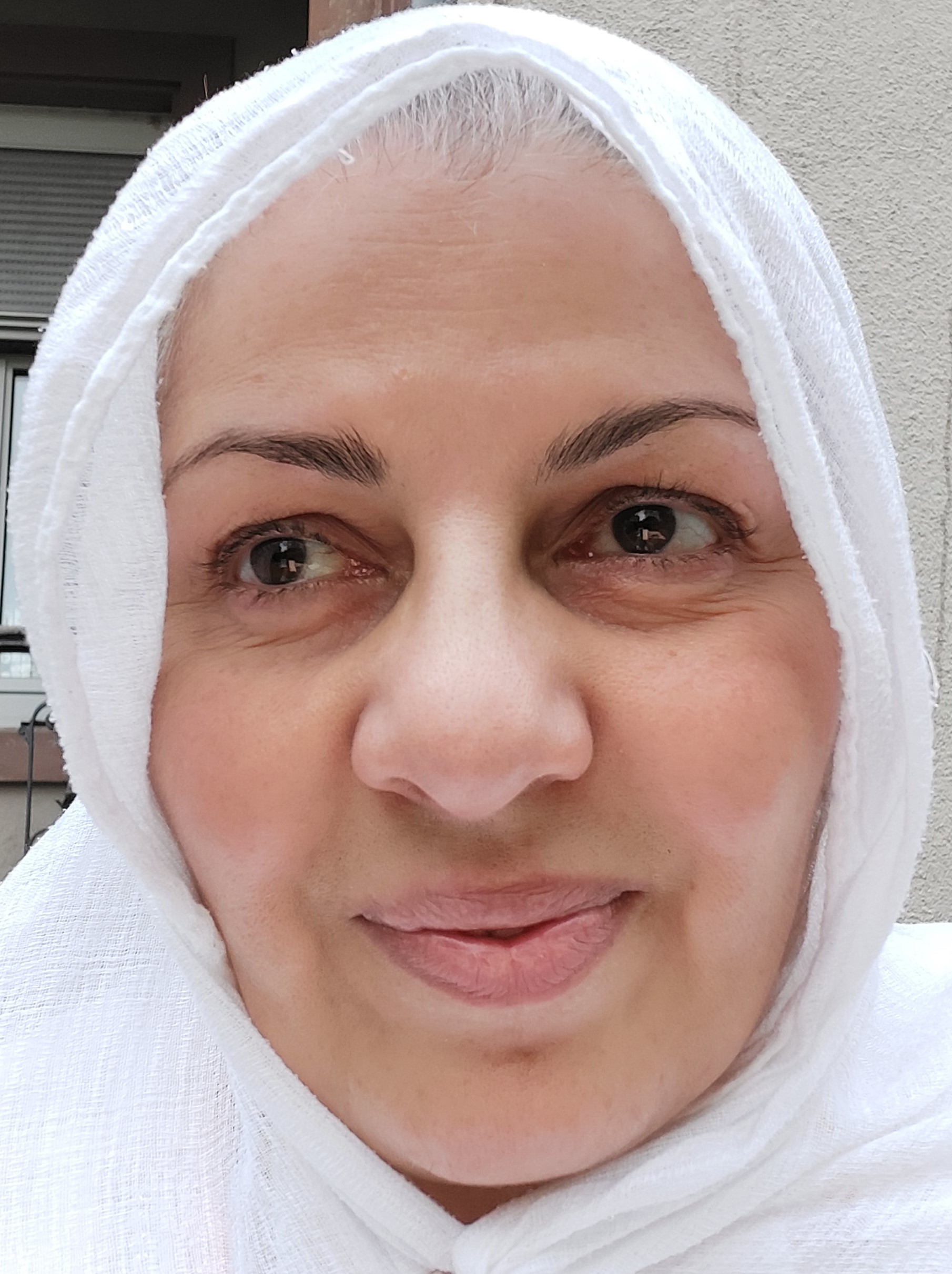 Very impressed webinar! Thanks a lot! I hope it will be continued.
EXCELLENT EXTRAORDINARY AUDIO AND VIDEO LEARNING WHAT SHOULD A HOMEOPATH BE EQUIPPED WITH TO TACKLE COMMON ILLNESS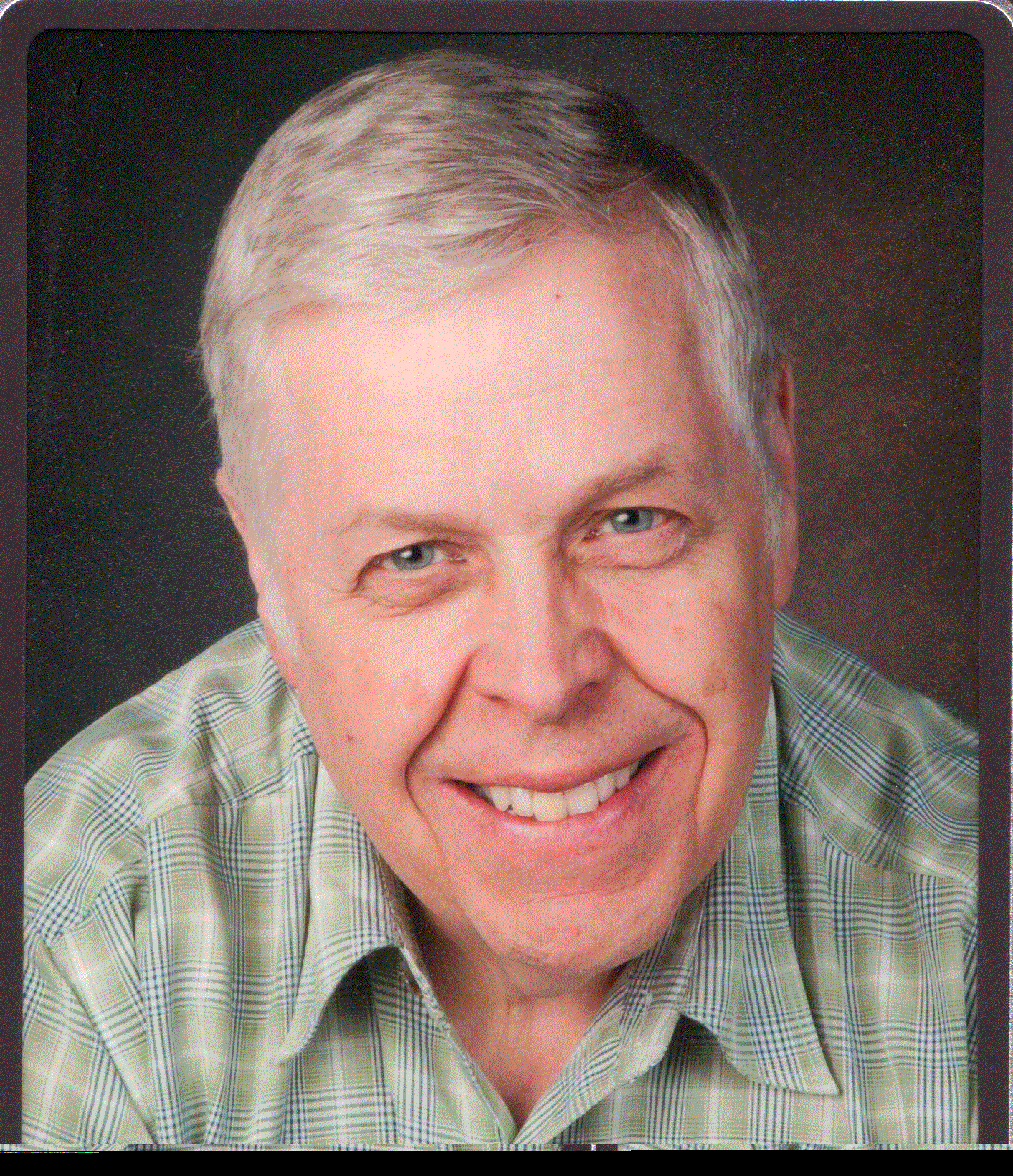 Excellent, outstanding cases.
from
Mohd Fyrolikram Bin Othman
Persistent technical problems disturbed the content
Truly excellent in all respects. You have proven yourself to be an outstanding online webinar presenter so, phew, that's done, and now let's see you again and again!
Thank you sir it was a journey soul stirring and the amazing results of the cases enforced the miracle of our system well documented processed and managed cases from RHH Thanks for the sharing and truly grateful to this webinar
Recommended
Course Series
(314 Sessions)
Recording Available
---
Course Series
(10 Sessions)
Recording Available
---
Course Series
(6 Sessions)
Recording Available
---