Acupuncture for Prevention & Treatment of Mild/Moderate Cases of COVID-19
By Enlightenment Education (
5
stars .
5
reviews
)
Online webinar, 1 hours of study.
No time limit for completing your course.
Evaluation test.
Certificate of attendance
Refer & Win : Refer this course to your friends and get 10% in your wallet.
Dr P B Lohiya is a senior consultant and an experienced Acupuncture practitioner, he shared his experiences about the role of Acupuncture in prevention and treatment of COVID-19 in his session 'Acupuncture for Prevention And Treatment Of Mild/Moderate Cases Of COVID-19'
About Speaker
Prof. Dr. P. B. Lohiya is an Allopathic doctor and has been practicing and teaching Acupuncture for the last 38 years.
Most Recent Reviews
Acupuncture for Prevention And Treatment Of Mild/Moderate Cases Of COVID-19'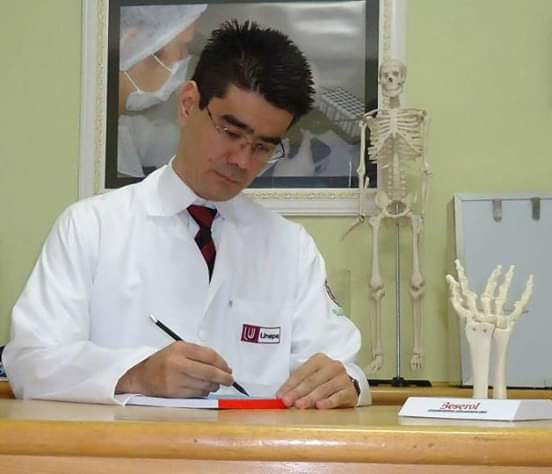 Recommended
Course Series
(314 Sessions)
Recording Available
---
Course Series
(10 Sessions)
Recording Available
---
Course Series
(6 Sessions)
Recording Available
---