How to score higher in PSC, UPSC, AIAPGET Homoeopathy Exams?
By Enlightenment Education (
4.2
stars .
105
reviews
)
Online webinar, 3 hours of study.
No time limit for completing your course.
Evaluation test.
Certificate of attendance
Refer & Win : Refer this course to your friends and get 10% in your wallet.
Dr Mansoor Ali is Director & Chief Editor of the largest website on homeopathic education and competitive examinations - similima.com & homeobook.com. He has been training candidates on various competitive examinations in Homeopathy since the year 2003 and his students are the toppers in All India AYUSH Post Graduate Entrance Test (AIAPGET) in Homeopathy, 2017.
He himself cracked as topper in many competitive examinations like M.D. (Homeopathy) Entrance Examination, Kerala P.S.C., M.O.H. (U.A.E.) Licence examinations, etc.
Dr. Ali takes you through the practical techniques, tips and tricks of studying and planning for attempting various entrance and competitive examinations.
Join the webinar and come away with an enhanced understanding of preparation and emerge with a deeper level of confidence before examination.
IN THIS WEBINAR, YOU WILL LEARN
Pattern of questions and important thrust areas in all the 12 subjects
Tested tips to remember many things
How to read textbooks specially for competitive exams
How to organise your preparation within short time frame
Time to spend on each subject
Recommended books and study materials and analysis of previous question papers
Important websites, Online free MCQs and Mobile apps
How to plan final revision
State wise PG seats across India
About Speaker
Associate Professor- Govt. Homeopathic Medical College, Calicut Approved Practitioner-Ministry of Health, United Arab Emirates.PhD Guide Kerala University of Health Sciences, Kerala
Most Recent Reviews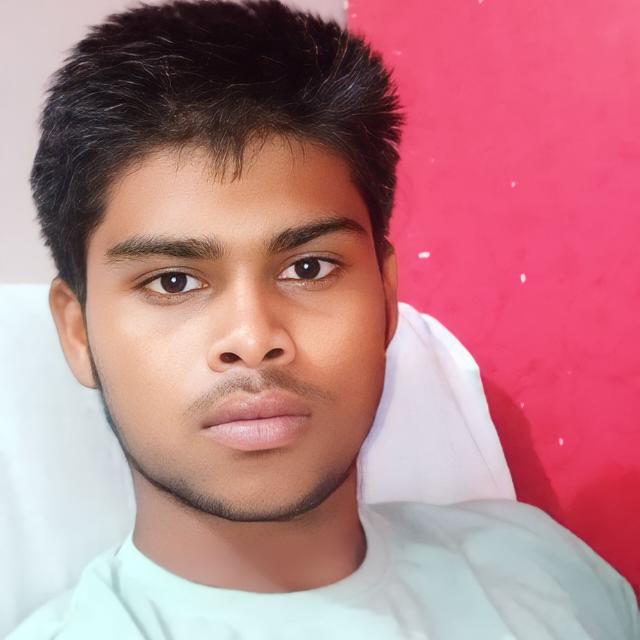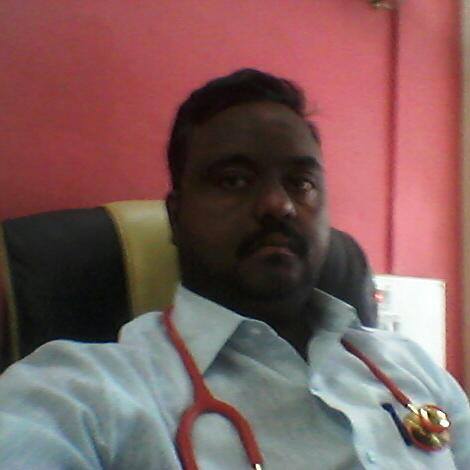 from
Dr. Vaibhav Shahapure
JUST AWESOME webinar! Thanks a lot sir :) The only thing was loss of connection (network)in between.
The webinar is very effective for competitive exam.
Excellent presenter. Talks very fast, at times unclear. Audio was interrupted several times. Excellent material though.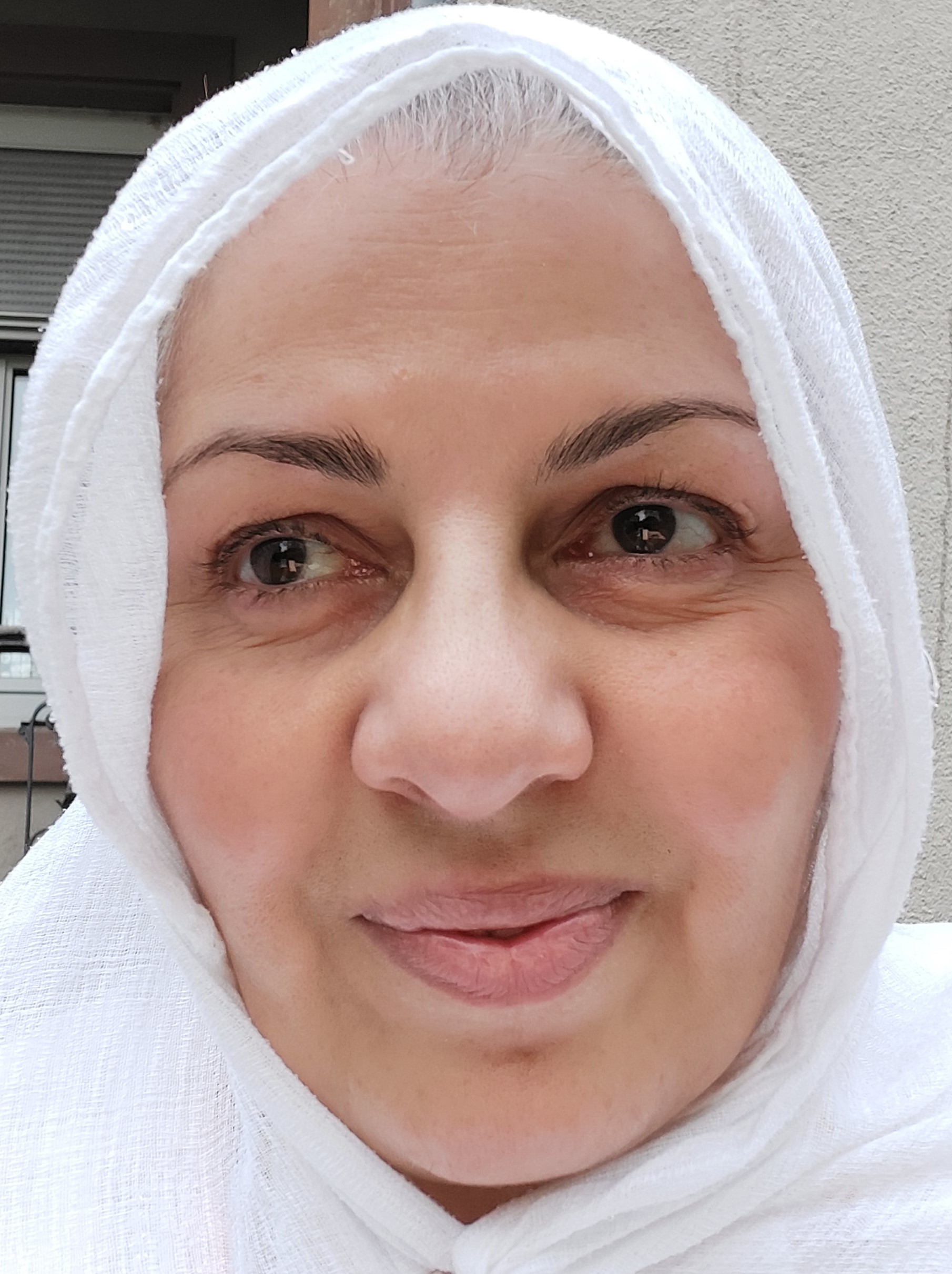 from
Dr nikhil kumar singh
from
Dr Abhishek Dhar Dwivedi
from
Shamna Basheer Nazeema
from
Dr. Kishore Jarapati
from
Deepa Shantanahalli Mutt
from
Priyanka Kewalramani
It was a very good experience... And worth attending
Great. This kind of sessions should come every year.
from
Tammineni Rajya Lakshmi
Very useful...hearty thanks to Ali sir and enlightenment education.
The webinar was very informative as it gave us a direction to study in a logical way of thinking. Thank you for sharing your knowledge and encouraging thoughts!
Very effective......for preparation
Thnxx sir to giving us aswm information
Very useful for each n every student but i wish it could have been showcasted earlier
from
Divya Jyoti Anand Anand
very useful seminar for us.
This video was very helpful for us. Thanks a lot .
Informative.. Also motivating.. It could have conducted some more days before..
from
Dr.Chilukala Gayathri
I m greatly motivated. Thanks to Dr. Mansoor ali Sir and Enlightment Education.
Webinar was very enlightening and informative. It should have been arranged little more earlier so that we could have planned our studies accordingly and used the given information more valuably. It would have more helpful if the webinar extended 1-2 days more.
I am interested to watch again this bt how I don't know plzzzzz give link to watch again bec duw to Internet issue problem I am unable watch properly plzzzz
Thank you for your motivation sir and hope to see more webinars regarding how to prepare for research officer job